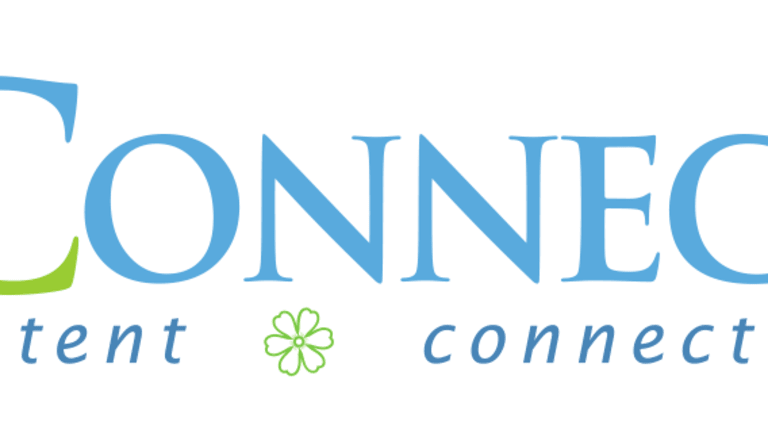 CT Colonography Accurately Detects Large Colon Cancers
CT Colonography Accurately Detects Large Colon Cancers
The use of computed tomographic colonography (CTC) accurately detects 90% of large colon cancers among patients who do not exhibit any symptoms of colon cancer. These results were recently published in the New England Journal of Medicine.
Colon cancer is the third most common and second most deadly cancer in the United States. Fortunately, early colon cancers have high cure rates; however, these cure rates fall dramatically once the cancer has advanced. Screening for colorectal cancer is recommended for all individuals starting at the age of 50, or younger for those at a high risk for the disease.
The standard screening test for colorectal cancer is a colonoscopy, or optical colonoscopy (OC), a procedure in which early cancers and even pre-cancerous areas can be detected and removed. An OC is a procedure in which a lighted tube with an attached camera is inserted into the rectum and moved through the colon. During the colonoscopy the physician is able to view the colon on a screen and is able to remove abnormal-looking areas or growths. Unfortunately, due to the invasive nature of a colonoscopy, as well as the bowel preparation and required sedation, a significant portion of individuals do not undergo the procedure. Researchers have been evaluating ways to achieve accurate colorectal cancer screening coupled with patient compliance.
CTC is another screening procedure for colorectal cancer. CTC uses computed tomography to scan the colon. Results from research have been conflicting about the effectiveness of CTC in detecting colorectal cancer compared with OC. Because CTC is not as invasive as OC, physicians are optimistic that compliance rates may increase with its use.
Researchers from the Mayo Clinic recently conducted a clinical trial to further explore the accuracy of CTC among patients who did not exhibit any signs of colorectal cancer. This trial included 2,600 individuals 50 years or older who underwent CTC followed by standard OC at 15 different medical centers.
CTC accurately identified 90% of cancers measuring 10 millimeters or more.
CTC detected only 78% of smaller cancers (6 millimeters or greater).
The researchers concluded: "In this study of asymptomatic adults, CT colonographic screening identified 90% of subjects with adenomas or cancers measuring 10 [millimeters] or more in diameter." Patients who are to undergo screening for colorectal cancer may wish to speak with their physician regarding their individual risks and benefits of CTC.
Reference: Johnson C, Chen M-H, Toledano A, et al. Accuracy of CT Colonography for Detection of Large Adenomas and Cancers. New EnglandJournal of Medicine. 2008; 359:1207-1217.
Related News:Virtual Colonoscopy Suggested as Initial Screening for Colorectal Cancer (10/04/2007)
Copyright Colon Cancer Information Center on CancerConnect.com
Copyright Rectal Cancer Information Center on CancerConnect.com
Copyright © 2018 CancerConnect. All Rights Reserved.