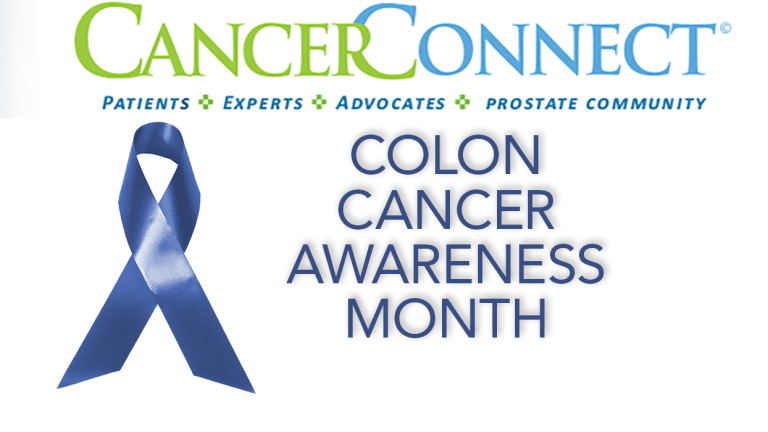 Colorectal Cancer Awareness
Join the Webinar - Is my treatment working? Using ctDNA to optimize the management of colorectal cancer.
In recognition of Colon Cancer Awareness month, join us as we take a closer look at how advancements in diagnostic testing are making it possible to detect recurrence earlier and assess treatment response better. If you are a clinician, patient or caregiver and are curious to learn about the exciting new developments in CRC, then you won't want to miss our short, information-rich webinar with live Q&A addressing how the latest technology is empowering patients and clinicians to make more informed shared decisions along the continuum of care. Register here….
What is a circulating tumor DNA test and how is it used to manage colorectal cancer?
How a tumor informed approach may provide additional insight to inform treatment decisions
Predicting relapse and identifying patients who may benefit from chemotherapy
Other significant recent advances in the management of colorectal cancer include the rapidly changing role of NGS testing and the emergence of novel precision cancer medicines. Perhaps most important however is the early detection of colon cancer with appropriate screening which which has been severely impacted by the COVID-19 pandemic.
Colorectal Cancer Highlights