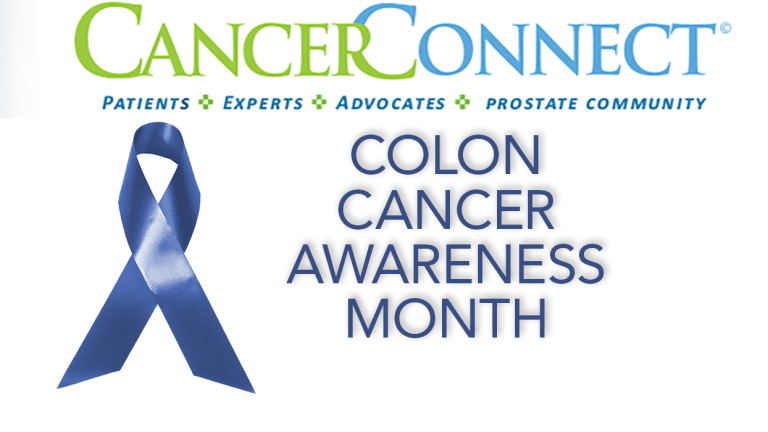 Colorectal Cancer Awareness
The latest information on screening, treatment advances and prevention of Colon and Rectal Cancer.
In recognition of National Colorectal Cancer Awareness month which occurs every March Cancer Connect in partnership with The Personalized Medicine Foundation is launching two new programs designed to help cancer patients access the most current information critical to the management of their cancer. Both programs allow patients the opportunity to directly interact with leading colon cancer experts.
Other significant recent advances in the management of colorectal cancer include the rapidly changing role of NGS testing and the emergence of novel precision cancer medicines. Perhaps most important however is the early detection of colon cancer with appropriate screening which which has been severely impacted by the COVID-19 pandemic.
Colorectal Cancer Highlights