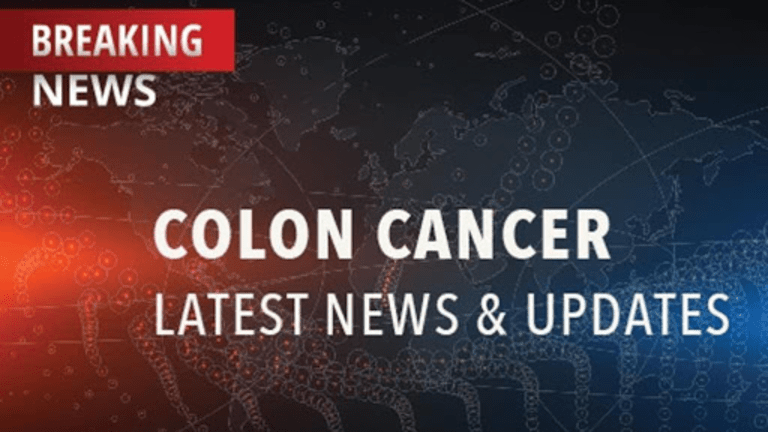 According to an article recently published in the Journal of Clinical Oncology, adding chemotherapy to the surgical removal of cancer spread to the liver improves cancer-free survival compared to surgery alone among patients with colorectal cancer.
Colorectal cancer is the second leading cause of cancer-related deaths in the United States. Stage IV, or metastatic, colorectal cancer refers to cancer that has spread from the colon or rectum to distant sites in the body. One common site where colorectal cancer spreads is the liver, referred to as liver or hepatic metastasis.
There are several therapeutic options for the treatment of liver metastasis. Researchers continue to evaluate and compare these methods with the goal of achieving optimal outcomes.
The complete surgical removal of liver metastases, known as liver resection, is the only known cure for patients with colorectal cancer. Long-term results have not yet clearly established whether systemic (full body) chemotherapy improves long-term outcomes following surgery for liver metastasis.
Researchers from France recently conducted a clinical trial to evaluate the addition of chemotherapy following liver resection among patients with colorectal cancer with liver metastasis. This trial included 173 patients. Approximately half the patients were treated with liver resection only and half were treated with liver resection plus chemotherapy. The chemotherapy consisted of 5-fluorouracil plus folinic acid, which was the standard chemotherapy combination when the trial began. However, recent improvements have been made in chemotherapy for colorectal cancer.
At five years cancer-free survival was achieved in 33.5% of patients treated with chemotherapy and only 26.7% of patients treated with surgery alone.
At five years there was a trend toward improved overall survival among patients treated with chemotherapy (51.1% for those treated with chemotherapy and 41.1% for those treated with surgery alone).
The researchers concluded that the addition of systemic chemotherapy to liver resection improves cancer-free survival among patients with colorectal cancer and liver metastasis. The researchers also stated that the chemotherapy regimen used in this trial is now considered a "suboptimal regimen;" therefore, outcomes may be different using updated systemic chemotherapy in this patient population.
Reference: Portier G, Elias D, Bouche O, et al. Multicenter Randomized Trial of Adjuvant Fluorouracil and Folinic Acid Compared With Surgery Alone After Resection of Colorectal Liver Metastases: FFCD ACHBTH AURC 9002 Trial. Journal of Clinical Oncology. 2006; 24: 4976-4982.
Related News:Long-term Follow-up of Surgical Removal of Cancer Spread to Liver Among Colorectal Cancer Patients (9/27/2006)
Copyright © 2018 CancerConnect. All Rights Reserved.