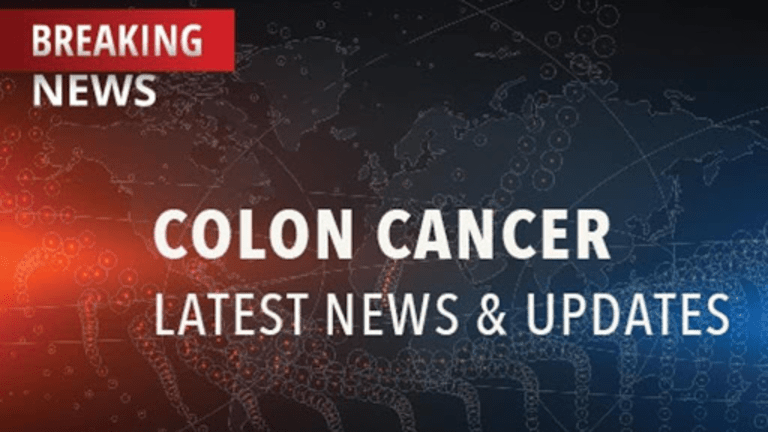 A High-Fiber Diet Not Reduce Risk for Developing Pre-Cancerous Colorectal Polyps
A High-Fiber Diet May Not Reduce Risk for Developing Pre-Cancerous Colorectal Polyps.
The results of a recent study by the Polyp Prevention Trial Study Group fail to show any benefit of a high-fiber diet in protecting against the development of adenomatous polyps, non-cancerous tumors that often progress into colon cancer. This finding comes not long after a study published by researchers at Harvard University who found no protective effect against colorectal cancer in association with a high-fiber diet.
Cancers of the colon and rectum, sometimes referred to together as colorectal cancer, are characterized by the presence of cancerous tumors in the colon or rectum, each part of the body's digestive system. Non-cancerous tumors, called adenomatous polyps, may also grow in the colon or rectum; however, it is thought that these polyps eventually become cancerous in some persons, developing into colorectal cancer.
Researchers continue to work toward determining what factors may contribute to the development of colorectal cancer so that better treatments—and better strategies for prevention—can be produced and implemented. A person who has 1 or more characteristics or exposures, or risk factors, for a type of cancer has a higher chance to develop that type of cancer than a person who does not have these risk factors. Risk factors can be determined by studying the differences between persons who have and persons who do not have a type of cancer.
Several risk factors have been suggested in association with colorectal cancer: age older than 40 years; having or having had intestinal polyps; having or having had inflammatory bowel disease; having or having had breast, ovarian, or endometrial cancer; having a history of colorectal cancer in one's immediate family (genetic predisposition); having a diet high in fat, protein, calories, alcohol, and meat while low in calcium and folate; having a sedentary lifestyle; and smoking tobacco. As important as knowing which factors might increase the risk for colorectal cancer is knowing which characteristics or exposures, or protective factors, might reduce this risk. Some have speculated that the low incidence of colorectal cancer in parts of Africa may be linked with a high-fiber diet. However, despite much focus on the possible benefits of a high-fiber diet, several studies have failed to associate such a diet with a decrease in the incidence of colorectal cancer. Researchers at Harvard University investigated the relationship between a high-fiber diet and colorectal cancer, and found no reduced risk for the disease. Now, researchers from the Polyp Prevention Trial Study Group have reported the results of their study to determine whether a high-fiber diet might be associated with a reduction in the development of colorectal adenomatous polyps.

Included in this study were 2079 men and women who were older than 35 years of age and who had a history of having colorectal adenomatous polyps. All persons underwent removal of any existing polyps before the study began. The researchers then randomly assigned persons to either follow their usual diet or maintain a diet high in fiber and low in fat. The results showed that about 40% of persons in both groups developed at least 1 polyp.
From these findings, the researchers concluded that a high-fiber, low-fat diet does not appear to reduce the risk for developing pre-cancerous adenomatous polyps of the colon and rectum. (New England Journal of Medicine, Vol 342, No 16, pp 1149-1155, 2000)
Copyright © 2018 CancerConnect. All Rights Reserved.