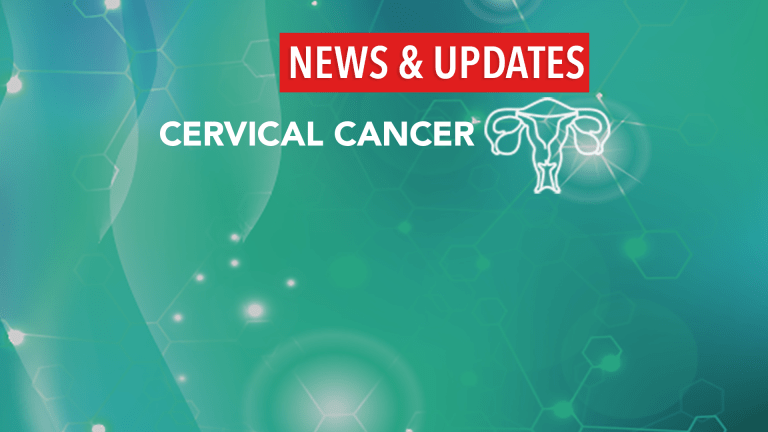 Voices Carry: Help Spread Awareness for Cervical Cancer
Voices Carry: Help Spread Awareness for Cervical Cancer
As we begin a new year and the month of January, it's time to increase public understanding of cervical cancer by addressing its prevalence, screening and prevention, treatment options, and resources that offer cervical cancer information throughout the year.
Although mortality rates of cervical cancer have declined in past decades, it is still important to maintain awareness in this disease. Through annual screenings, conscious prevention, and by spreading the latest news on the disease, perhaps the mortality rate can continue to decrease around the globe.
If you or someone you care for is diagnosed with cervical cancer, you can join the discussion at CancerConnect.com. This online community unites cancer patients, caregivers, survivors, and anyone interested in wellness and prevention.
Help spread the word!