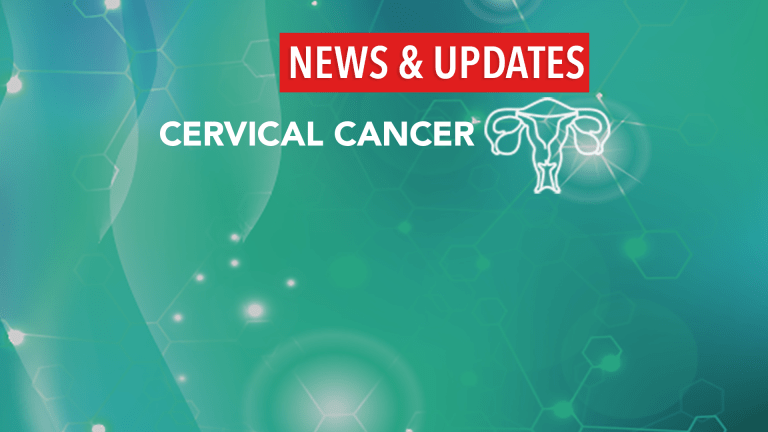 Vaccine Protects Against Development of Cervical Cancer
Vaccine Protects Against Development of Cervical Cancer
According to a recent article published in The New England Journal of Medicine, a vaccine against the human papillomavirus helps protect women against the development of cervical cancer caused by a certain subtype of the virus.
The cervix is a glandular organ that is located at the bottom of the uterus. Cancer of the cervix is considered one of the most preventable types of cancer with regular screening. Screening includes a pap smear, which is the collection of a sample of cells from the cervix that is done during a routine physical examination for women. The collected cells are then examined under a microscope to detect for any abnormalities that may indicate the presence of cancer or pre-cancerous cells. Cervical cancer tends to be slow growing, so early detection and treatment results in high cure rates.
The human papillomavirus (HPV) is a sexually transmitted disease that is the primary cause of cervical cancer. HPV is present in virtually all cases of invasive cervical cancer. There are numerous subtypes of the virus, some of which place a woman at a higher risk for developing cervical cancer than other subtypes. Researchers have isolated HPV type16 (HPV-16) as a subtype and when chronic, is present in approximately 50% of all cases of cervical cancer and is therefore considered one of the most common single causes of cervical cancer.
Researchers recently conducted a clinical trial to evaluate a vaccination against HPV-16 in over 1,500 females between the ages of 16 to 23 recruited from 16 medical centers. All women were negative for HPV-16 upon entry of trial and received either three injections of the vaccination or placebo (inactive substitute). The average follow-up was nearly 1.5 years. Chronic HPV-16 infection occurred in 41 women over the course of follow-up, all of which were in the placebo group. No cases of chronic HPV-16 occurred in the vaccinated group of women. These researchers plan to continue follow-up with these women in order to determine if the vaccine confers long-term resistance to the virus.

The researchers concluded that a vaccination against HPV-16 in uninfected women may protect against the development of cervical cancer. Importantly, the development of a vaccine that is directed against several subtypes of HPV may further provide more complete protection against cervical cancer for women. Future clinical trials testing this vaccine will continue. Women who are sexually active may wish to speak with their physician about the risks and benefits of participating in a clinical trial further evaluating the vaccine against HPV-16 or other preventive strategies. Sources of information regarding ongoing clinical trials include the National Cancer Institute (cancer.gov).
Reference: Koutsky L, Ault K, Wheeler C, et al.
The New England Journal of Medicine. 2002;347:1645-1651.