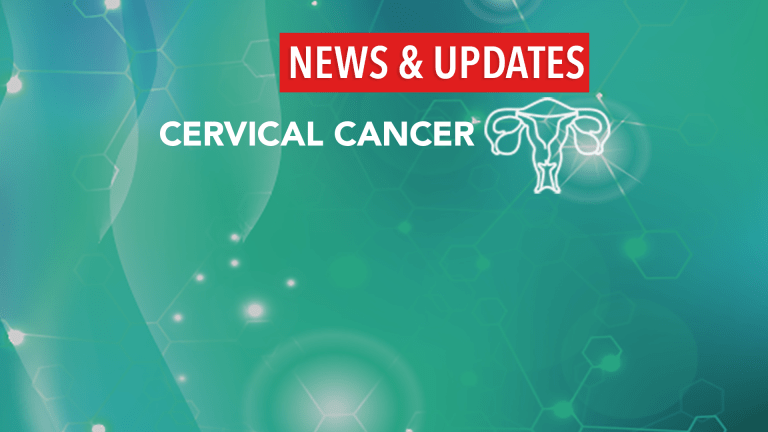 The National Breast and Cervical Cancer Early Detection Program
Many women who are uninsured or underinsured may not have access to preventive health screenings.
However, through the National Breast and Cervical Cancer Early Detection Program (NBCCEDP)—a state and federal organization—some of these women may find needed assistance. The NBCCEDP is a nationwide, comprehensive public health program that helps uninsured and underinsured women gain access to screening services for the early detection of breast and cervical cancers.
The NBCCEDP is implemented through cooperative agreements with each state or territorial health department. The program provides clinical breast examinations, mammograms, and Pap tests for eligible women as well as diagnostic testing for women with abnormal screening results. Although treatment services are not directly paid for by the NBCCEDP, participating programs are required to identify resources for the treatment of breast and cervical cancers diagnosed through them. Each state determines the individual guidelines for the administration of its NBCCEDP.
Women who want to take advantage of the NBCCEDP should keep a few important points in mind:
​
Typically, women must be underinsured or uninsured, be 40 years of age or older, and meet predetermined financial guidelines.
In some cases specific circumstances in selected states may allow women under 40 to qualify.
The NBCCEDP, more often than not, is operated through a local health department or clinic.
It is critical that a woman's screening take place in a facility or clinic that is affiliated with her state's NBCCEDP and that her diagnosis occurs through that facility.
If a woman is diagnosed while enrolled in the NBCCEDP, she will be eligible for state medical assistance.
For more information about the program, call (800) CDC-INFO [232-4636] or view the guidelines online at CDC's National Breast and Cervical Cancer Early Detection Program (NBCCEDP).
If you need help finding any of the types of assistance discussed in this article, contact the Patient Advocate Foundation (PAF). The PAF is a national nonprofit organization whose mission is to assist patients and remove obstacles preventing access to care. PAF services are free of charge to the patient. Contact the Patient Advocate Foundation toll-free at (800) 532-5274 or online at www.patientadvocate.org*.*