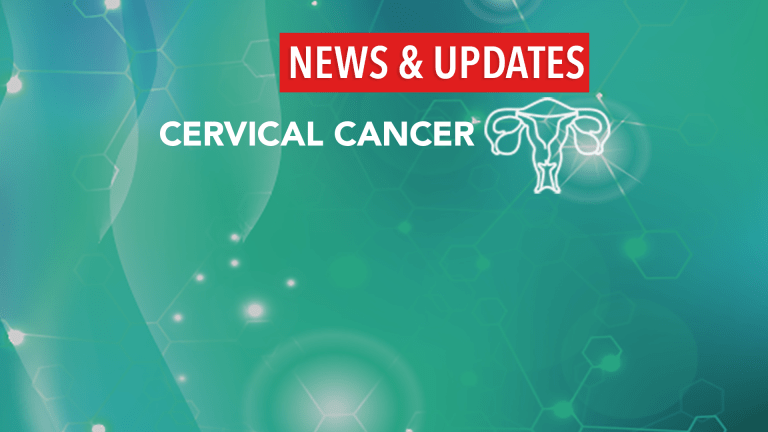 Study Tracks Global Trends in Breast and Cervical Cancer
Study Tracks Global Trends in Breast and Cervical Cancer
A study of trends in breast and cervical cancer in 187 countries reports that worldwide, the number of new breast cancer cases increased from about 641,000 cases in 1980 to 1.6 million cases in 2010. These results were published in The Lancet.
Among women in the United States, breast cancer is the most commonly diagnosed cancer other than skin cancer, and is second only to lung cancer as a cause of cancer death. Cervical cancer is less common, thanks in large part to screening programs that detect and treat cervical precancers (additional benefit is expected from the currently available HPV vaccines), but more than 12,000 US women continue to be diagnosed with cervical cancer each year.
To explore the impact of these cancers worldwide, researchers collected data from 187 countries for the period from 1980 to 2010.
The number of new breast cancer diagnoses per year increased from 641,000 in 1980 to 1,643,000 in 2010.
The number of new cervical cancer cases per year increased from 378,000 in 1980 to 454,000 in 2010.
In 2010, 425,000 women died of breast cancer and 200,000 women died of cervical cancer. If current trends persist, breast and cervical cancer will soon approach childbirth as a cause of death among young women in developing countries.
Population growth and aging are important contributors to the increasing number of breast and cervical cancer cases. In some parts of the world, factors such as obesity and physical inactivity may also be playing a role.
The study highlights the large toll taken by breast and cervical cancer around the world. Access to screening and effective treatment is important for all women.
Reference: Forouzanfar MH, Foreman KJ, Delossantos AM et al. Breast and cervical cancer in 187 countries between 1980 and 2010: a systematic analysis. Lancet. Early online publication September 15, 2011.