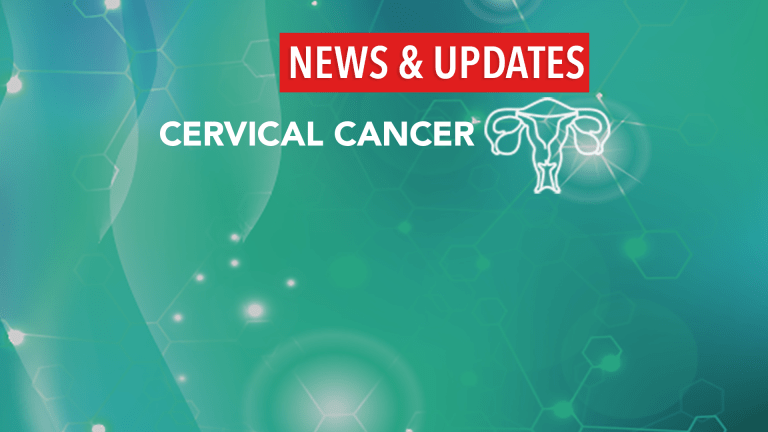 Oral Contraceptives Increase Risk of Cervical Cancer
Oral Contraceptives Increase Risk of Cervical Cancer
According to a recent article published in The Lancet, the use of oral contraceptives increases the risk of developing cervical cancer.
The cervix is a glandular organ that is located at the bottom of the uterus. One of the most common causes of cervical cancer is infection with the human papillomavirus (HPV). HPV is a sexually transmitted disease that is present in virtually all cases of invasive cervical cancer. With regular screening, most cases of cervical cancer in the U.S. are diagnosed and treated early, resulting in high cure rates. However, cervical cancer is still a significant cause of cancer-related deaths in many countries of the world.
Ways to prevent cancer is a very active area of research in the field of oncology. Many studies seek to determine whether certain variables increased or decreased the risk of developing cancer. Researchers from England recently evaluated the results from 28 clinical studies between 1996 and 2002 involving over 12,500 women to determine if an association existed between oral contraceptive use and the development of cervical cancer. Women who had used oral contraceptives for less than 5 years, 5 to 9 years, and 10 or more years had a 10%, 60%, and 120% increased risk respectively of developing cervical cancer compared to women who had never used oral contraceptives. Furthermore, women with HPV had a 90% increased risk of developing cervical cancer with the use of oral contraceptives for only a few years. However, these results did not include an evaluation of the time since last use of oral contraceptives and continued risk of developing cervical cancer.
Patients who are taking oral contraceptives or have a long history of oral contraceptive use may wish to speak with their physician about their individual risk for the development of cervical cancer and appropriate screening procedures.
Reference: Smith J, Green J, Berrington de Gonzalez A, et al. Cervical cancer and use of hormonal contraceptives: a systematic review.
The Lancet. 2003;361:1159-1167.