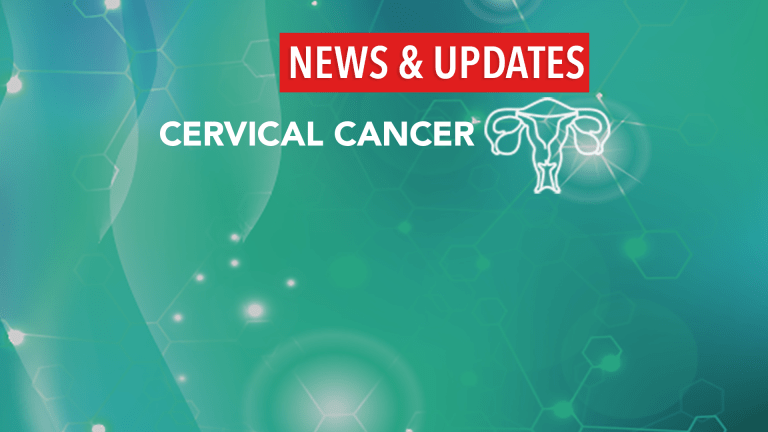 NavDx® Liquid Biopsy Enables Early Detection of HPV-Related Cancer
A novel blood test that identifies genetic fingerprints of tumor related viral DNA circulating through the body...
By Barry M. Berger, MD FCAP
A novel blood test that identifies genetic fingerprints of tumor related viral DNA circulating through the body accurately detects Human Papillomavirus (HPV)-related cancer months before traditional biopsy and scanning techniques, according to a three-year longitudinal study published in the Journal of Clinical Oncology.
About NavDx
NavDx is a DNA-based liquid biopsy test that uses proprietary technology to enable ultrasensitive detection of HPV-related cancer. The technology was invented at the University of North Carolina Lineberger Cancer Center. Leading hospitals and cancer clinics in the United States are utilizing NavDx to advance detection of HPV-related oropharyngeal cancer and improve patient outcomes.
About the UNC Clinical Trial
Over the past decade, oropharyngeal squamous cell carcinoma (OPSCC) has become the most prevalent HPV-associated cancer in the United States and its incidence is rapidly increasing. Circulating tumor tissue modified HPV (ctTTMV-HPV) DNA has emerged as a promising biomarker for HPV-associated OPSCC with approximately 90% of patients having detectable plasma ctTTMV-HPV DNA at the time of diagnosis.
The trial enrolled 115 patients treated for HPV-related oropharyngeal cancers, with no evidence of disease following chemoradiotherapy. Patients were surveilled for cancer recurrence for up to 4.5 years (median: 23 months; range: 6.1-54.7 months) with the NavDx blood test, radio-imaging and fiberoptic nasopharyngeal endoscopy. During the course of the trial 1,006 blood samples were analyzed. The trial was the largest and most comprehensive study investigating a blood test for surveillance of recurrence in HPV-related oropharyngeal cancer.
With two consecutively abnormal ctTTMV-HPV DNA tests as a criterion for identifying patients at highest risk for relapse, 99 of 115 study patients (86%) had no detectable ctTTMV-HPV DNA on surveillance. None of these patients developed recurrence (negative predictive value of 100%). Of the 16 patients with two consecutive blood tests with detectable ctTTMV-HPV DNA, 15 developed imaging detectable and biopsy proven cancer recurrence (positive predictive value of 94%).
The presence of detectable ctTTMV-HPV DNA preceded detection of recurrence by imaging for 91% of patients, with a median lead-time of 3.9 months (range: 0.4-12.9 months). No recurrences were detected with nasopharyngeal endoscopy.
The trial demonstrated that monitoring circulating tumor HPV DNA has very high sensitivity (100%) and specificity (99%) for identifying OPSCC patients with actionable clinical recurrence and thus represents an attractive strategy to improve the effectiveness and cost-efficiency of post-treatment surveillance for HPV-related oropharyngeal squamous cell carcinoma.
-
Dr. Barry Berger is Chief Medical Officer of Naveris, Inc.
References
Bhishamjit S, Chera SK, Colette S, et al. Plasma Circulating Tumor HPV DNA for the Surveillance of Cancer Recurrence in HPV-Associated Oropharyngeal Cancer. Journal of Clinical Oncology, Volume 38, Issue 10.