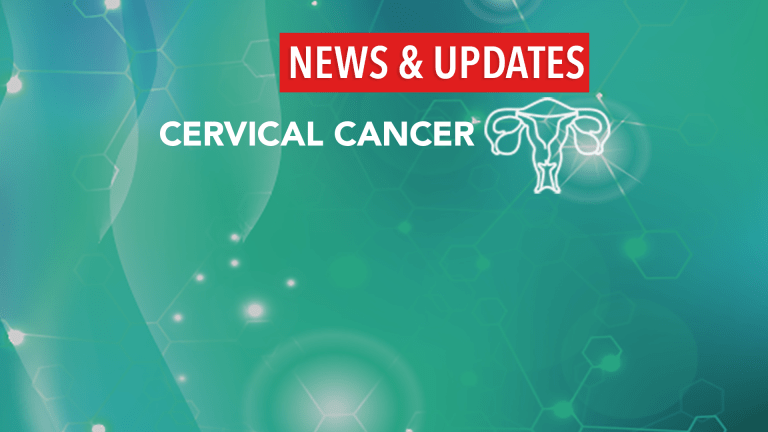 Apparently, old habits die hard: less than one-third of physicians report compliance with the updated guidelines for cervical cancer screening that suggest longer intervals between screening for women with normal test results. The results of this survey were published in the Archives of Internal Medicine.[1]
Historically, guidelines have recommended annual screening with a Pap test for the prevention and early detection of cervical cancer. However, much has changed in recent years, including the development of a DNA test for the human papillomavirus (HPV). Now, many women over the age of 30 undergo "co-testing," which refers to the use of the HPV test in conjunction with a traditional Pap test.
HPV has been deemed the cause of most cervical cancer cases, and the HPV test has also been shown to be more sensitive than the Pap test in detecting high-grade precancerous lesions. As a result of the new developments in screening, the American Cancer Society, the American Congress of Obstetricians and Gynecologists, and the U.S. Preventive Services Task Force have all recommended longer screening intervals: women over the age of 30 who have three consecutive normal Pap tests or one normal co-test could wait three years between screening exams.
Between 2006 and 2007, researchers surveyed 1,212 physicians, presenting them with a hypothetical clinical case involving a 35-year-old, low-risk women who had undergone three normal Pap tests. Only 32% of physicians reported that they would conduct the next Pap test in three years (in compliance with the guidelines). When presented with the case of a 35-year-old, low-risk woman who had a normal co-test, only 19% of physicians reported that they would wait three years to conduct the next test. Approximately 60% of physicians surveyed reported that they would still recommend annual Pap screening.

One of the potential problems of too-frequent screening is the risk of overtreatment. Although new HPV infections are relatively common, they frequently resolve without treatment. In contrast, persistent HPV infection is a risk factor for cancer. By screening too often, physicians run the risk of detecting new infection instead of persistent infection, which can lead to unnecessary follow-up and treatment.
In other words, more frequent screening does not necessarily lead to better cervical cancer outcomes and may actually result in more complications. The researchers concluded that it will be important to educate physicians and provide interventions to ensure compliance with the recommendations for longer screening intervals.
Reference:
[1] Saraiya M, Berkowitz Z, Yabroff KR, et al. Cervical cancer screening with both human papillomavirus and papanicolaou testing vs papanicolaou testing alone: What screening intervals are physicians recommending? Archives of Internal Medicine. 2010; 170: 977-986.