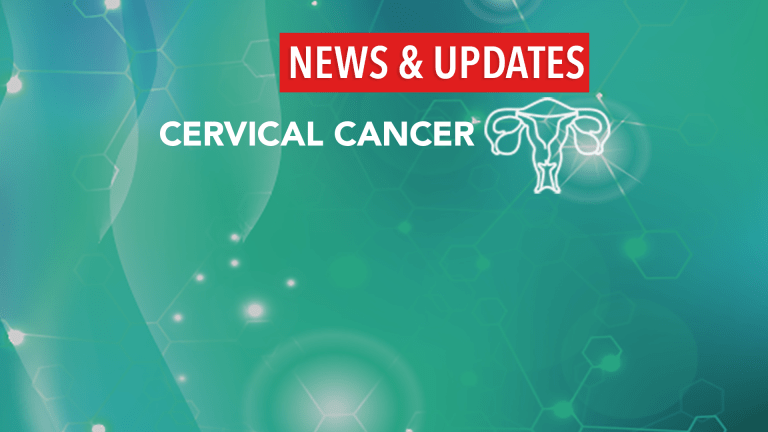 HPV Testing Reduces Cervical Cancer Deaths
HPV Testing Reduces Cervical Cancer Deaths.
Testing women for the human papillomavirus (HPV) appears to reduce the incidence of advanced cervical cancer as well as the number of deaths from cervical cancer, according to the results of a study published in the New England Journal of Medicine.[1]
Human papillomaviruses (HPV) consist of more than 100 different viruses. Some types of HPV cause warts on the hands or feet; others cause genital warts; and some have been linked with cancer, most notably cervical cancer. The types of HPV most commonly linked with cervical cancer are HPV 16 and HPV 18, but several other high-risk types contribute to cancer as well.
The types of HPV that cause cervical cancer or genital warts are transmitted sexually. HPV infection is extremely common and generally occurs soon after an individual becomes sexually active. Although most infections resolve on their own, some persist and can lead to precancerous or cancerous changes to the cervix, vulva, vagina, penis, and anus.
The traditional screening test for cervical cancer is the Pap test, in which cells are removed from the cervix and evaluated for abnormal changes. More recently, researchers have explored the role of HPV testing in cervical cancer screening. Currently, HPV testing may be used in combination with a Pap test or for further evaluation of women with an indeterminate Pap test. There is limited information, however, about whether the HPV test can be used alone as the initial cervical cancer screening test.

Researchers from India conducted a cluster-randomized trial that included 131,746 healthy women ages 30-59 from 52 villages in rural India. The purpose of the study was to compare the effects of different screening methods for cervical cancer: HPV testing, Pap smear, or visual inspection of the cervix with acetic acid (VIA). The women were randomly assigned to four groups of 13 clusters each: HPV testing (34,126 women), Pap smear (32,058), VIA (34,074), or standard care (control group, 31,488).
There were 127 cases of cervical cancer in the HPV group compared with 118 in the control group. The incidence of advanced cancer was higher in the control group with 82 cases of Stage II or higher compared with 39 in the HPV group. Furthermore, 64 women in the control group died from cervical cancer compared with 34 in the HPV group. In comparison, there were no significant reductions in the number of advanced cancers or deaths in the Pap smear group or the VIA group when compared to the control group. In the Pap smear group, there were 157 cases of cancer, 86 of which were advanced, and 56 deaths. In the VIA group, there were 152 cancer cases, 58 of which were advanced, and 54 deaths.
The researchers concluded that in a low resource setting, HPV screening reduced the incidence of advanced cervical cancer and decreased mortality from the disease.
Reference:
[1] Sankaranarayanan R, Nene BM, Shastri SS, et al. HPV screening for cervical cancer in rural India. New England Journal of Medicine. 2009; 360: 1385-1394.