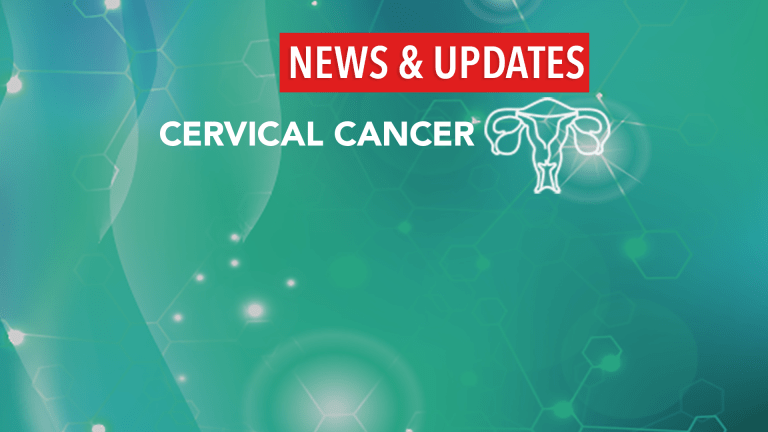 HPV Found to Be More Effective Than Pap Smears in Evaluating Cervical Cancer
HPV Testing Found to Be More Effective Than Pap Smears in Evaluating Cervical Cancer Risk
Researchers at the National Cancer Institute reported that testing for HPV (human papillomavirus) is the most effective way to determine whether a woman is at risk for developing cervical cancer in the near future. Specifically, the study found that negative HPV tests provided a more reliable assurance that women would not develop cervical cancer within three years of the test than do negative Pap smears.
Approximately 79 million people have the HPV infection—which is sexually transmitted—though most do not know they have it because symptoms are uncommon.
The HPV test looks for evidence of a virus (papillomavirus), which has been determined to cause 91% of all cervical cancers. On the other hand, a Pap smear is a test that looks for abnormal cervical cells themselves.
Nationwide, 12,000 women are diagnosed with cervical cancer every year, with 4000 dying from the disease.
Government recommendations in 2012 called for women between 21 and 65 to be screened with a Pap test every three years.
For this study, researchers looked at data for one million women between the ages of 30 and 64 who had been screened for cervical cancer since 2003. They followed women who had received a negative finding from either test. Researchers found that only 11 women out of 100,000 developed cervical cancer in the ensuing three years after a negative HPV test. Almost double that rate, or 20 out of 100,000, developed the malignancy after a negative Pap test. For those who had both tests, termed "co-tests," the rate of malignancy five years later was 14 per 100,000.
The author of the study concluded that primary HPV screening might be a viable alternative to the Pap testing alone.
Reference: Gage, Julia, et al. A negative HPV test may predict lower cervical cancer risk than a negative Pap.J Natl Cancer Inst (2014) 106(8): dju251doi: 10.1093/jnci/dju251