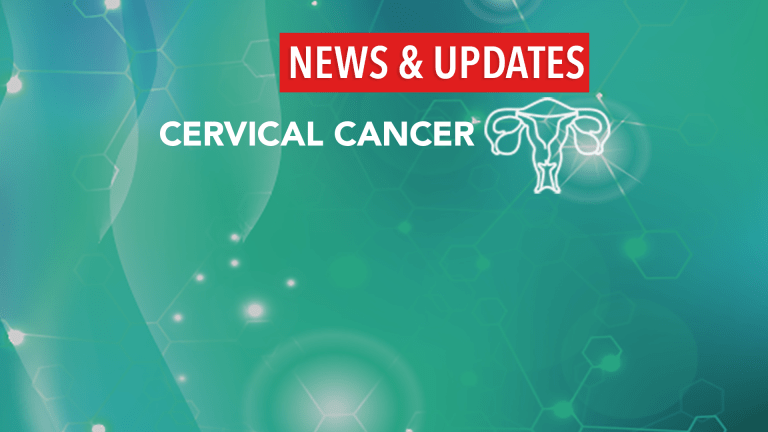 Circumcised Males: Reduced Papillomavirus in Males & Cervical Cancer in Females
Circumcised Males: Reduced Papillomavirus in Males and Reduced Cervical Cancer in Female Partners
According to a recent article published in the New England Journal of Medicine, male circumcision appears to reduce the risk of Papillomavirus infection in males and their female partners.
The Human Papillomavirus (HPV) is a virus that is transmitted sexually. Infection with HPV in women has been linked to a significantly increased risk of the development of cervical cancer, as HPV is detected in almost all cases of invasive cervical cancer. The cervix is a glandular organ located at the bottom of the uterus. Cervical cancer accounts for 6% of all cancers in women, with an estimated 16,000 new cases and 5,000 deaths in the United States each year. Cervical cancer is one of the more preventable types of cancer, especially when detected early. The extent of disease at the time of diagnosis is a crucial factor in determining the prognosis. Widespread use of a screening test called the Pap smear has led to a decline in the number of deaths resulting from cervical cancer.
Circumcision is the surgical procedure in which the foreskin of the penis is removed. Although a cultural and/or religious tradition, physicians have also been evaluating the medical effects of circumcision in males.
Recently, researchers from the International Agency for Research on Cancer Multicenter Cervical Cancer Study Group conducted a study involving nearly 2,000 couples in five countries to evaluate the association between male circumcision and the risk of cervical cancer in their female partners. With parameters such as age at first intercourse, lifetime number of sexual partners, level of education and other variables taken into consideration, circumcised males were 63% less likely to have HPV than uncircumcised males. Monogamous women whose male partners had six or more sexual partners and were circumcised had a 58% lower risk of cervical cancer than women whose partners were not circumcised.

The results from this large study indicate that males who are circumcised appear to have a lower rate of HPV than males who are not circumcised. Furthermore, women whose current partners are circumcised and have a history of multiple sexual partners have a reduced risk of cervical cancer. (Castellsagu X, Bosch F, Munz N, et al. Male circumcision, penile human Papillomavirus infection, and cervical cancer in female partners. The New England Journal of Medicine. 2002:346;1105-1112).