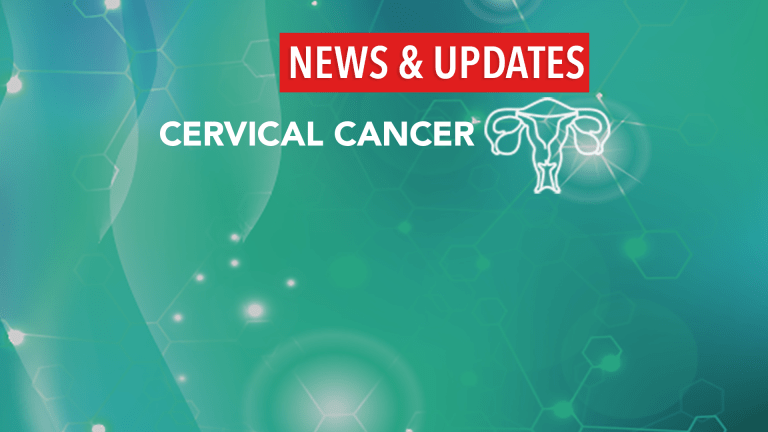 AXAL: A Potential New Immunotherapy for Cervical Cancer?
AXAL: A Potential New Immunotherapy for Cervical Cancer?
A new immunotherapy drug, AXAL (axalimogene filoslisbac), showed better survival rates for cervical cancer patients, according to a study, presented today at the Society of Gynecologic Oncology (SGO) 2017 Annual Meeting on Women's Cancer.
Recurrent metastatic cervical cancer, is largely due to infections with high-risk types of human papillomavirus (HPV), and remains an area of high unmet need for patients. This clinical trial evaluated AXAL, a Listeria monocytogenes immunotherapy agent in second- and third-line recurrent metastatic cervical cancer patients.
AXAL is a live, attenuated immunotherapy that targets human HPV-transformed cells with an HPV16-E7 fusion protein, stimulates antitumor T-cell immunity, and hinders tumor immune tolerance. Preclinical/clinical evidence shows that AXAL is active against multiple HR HPV types.
In the current clinical trial 54 patients with advanced metastatic recurrent cervical cancer were given IV AXAL on day 1 and every 28 days for 3 doses until disease progression. At 1 year 38% of patients were alive after treatment with AXAL, and this exceeded the historical performance of existing therapies. These results suggest a 52% improvement compared to historical experience.
Reference: W. Huha et al. A prospective phase II trial of the listeria-based human papillomavirus immunotherpay axalimogene filolisbac in second- and third-line metastatic cervical cancer: A NRG oncology group trial.