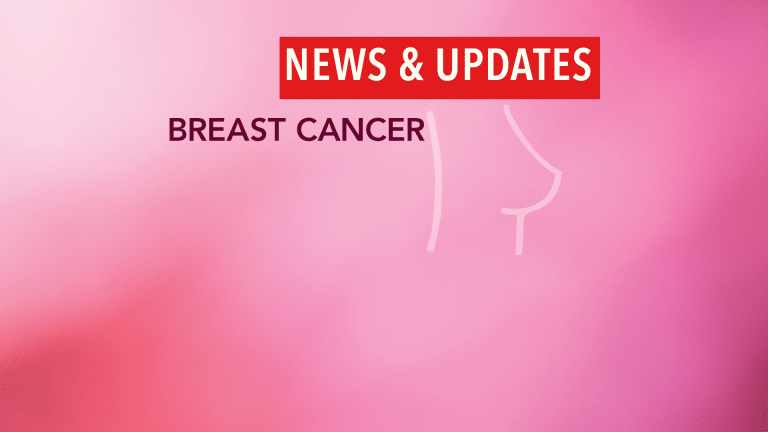 Vera Bradley Foundation for Breast Cancer
What does it mean to be a girl's best friend?
How do you treat the women you love? How would you want your closest friends to treat you? These are the questions that guide the mission of Vera Bradley, an Indiana-based company whose iconic luggage, handbags, and accessories boast signature bright quilted-cotton floral designs—and a bright corporate spirit to match.
Founded in 1982 by good friends Barbara Bradley Baekgaard and Patricia R. Miller, Vera Bradley has long been committed to giving back. "Giving back certainly fits well with our values," says Jill Nichols, executive vice president of philanthropy and community relations. "We think of it as a privilege."
Specifically, the company has been raising funds for breast cancer research since 1994, after a dear friend of the co-founders, Mary Sloan, passed away after battling the disease. In 1998 the Vera Bradley Foundation for Breast Cancer was launched, and since that time, Jill says, it has become increasingly clear that an alarming number of the company's employees, vendors, and customers have been personally affected by the disease.
Inspired by the many close connections and the outpouring of support their efforts have received, the Vera Bradley Foundation for Breast Cancer is today dedicated to a future free of breast cancer. Toward that end the foundation has already contributed $10 million to the Melvin and Bren Simon Cancer Center at Indian University in Indianapolis, where a now-34-member breast cancer research team works inside the Vera Bradley Foundation for Breast Cancer Research Laboratories.

The choice to fund research in Indiana was an easy one to make, says Catherine Hill, executive director of the foundation: "Our corporate headquarters are here in Indiana. We have forged strong and trusting relationships with the researchers here, and they have become friends. We can walk into the lab on any given day and learn firsthand what our dollars are accomplishing." In addition, Catherine says, the excellence of the research team, which includes co-director George Sledge, MD (who currently serves as president of the American Society of Clinical Oncology), makes the choice of beneficiary especially rewarding.
In fact, the foundation has been so inspired by the work that it has funded to this point that it recently committed to raising an additional $10 million to continue to advance the research at Indiana University.
Fundraising efforts include the annual Vera Bradley Golf Classic, Tickled Pink (a girls' night out), corporate sponsorship, and the sale of special Breast Cancer Awareness color merchandise. All these efforts, which are carried out by a loyal volunteer force and by Vera Bradley employees, are deeply ingrained in the company's corporate life, says Jill: "The foundation is an integral part of our company's operations and is a core component of our brand."
It's clear that this company known for its beautiful floral designs believes in fostering beauty from the inside out—and in paying forward the bounty it enjoys. In describing the Foundation's spirit, Catherine says, "There is an old Chinese proverb that says, 'A bit of fragrance clings to the hand that gives flowers.' Of course we love any saying about flowers, but this one speaks especially well to the ripple effect of genuine good works."
For more information about the Vera Bradley Foundation for Breast Cancer, visit www.verabradley.org.