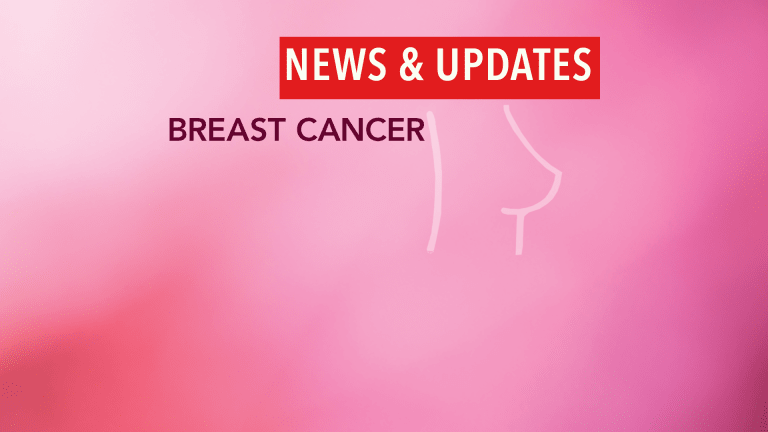 A study conducted in Florida suggests that too many women are undergoing open, surgical breast biopsies instead of less invasive needle biopsies. These results were published in the American Journal of Surgery.
If a woman has a breast lump or an abnormal area of the breast seen by breast imaging, a sample of breast tissue may be removed for further evaluation. This is called a breast biopsy. Tissue may be removed through a needle, or in a more extensive procedure known as an open, surgical biopsy. Needle biopsies are a less invasive procedure and are preferred for most women.
To explore the frequency of needle and surgical breast biopsies, researchers collected information about biopsies performed in Florida between 2003 and 2008.
Although use of needle biopsies increased over the time period of the study, the overall rate of surgical biopsies remained high. An estimated 30% of breast biopsies involved open, surgical biopsy.
The researchers note that if surgical breast biopsies were used in only 10% of all breast biopsies (a reasonable goal), it would save money and allow many women to avoid unnecessary surgery. A majority of women who undergo breast biopsy do not have breast cancer.
The reasons for the high rates of open, surgical breast biopsy are uncertain, but may involve financial incentives for the surgeons.
Women who need a breast biopsy should talk with their physician about the type of biopsy that will be performed. A surgical biopsy may be required for some women, but many women will be candidates for a less invasive needle biopsy.
Reference: Gutwein LG, Ang DN, Liu H et al. Utilization of minimally invasive breast biopsy for the evaluation of suspicious breast lesions. American Journal of Surgery. Early online publication February 8, 2011.