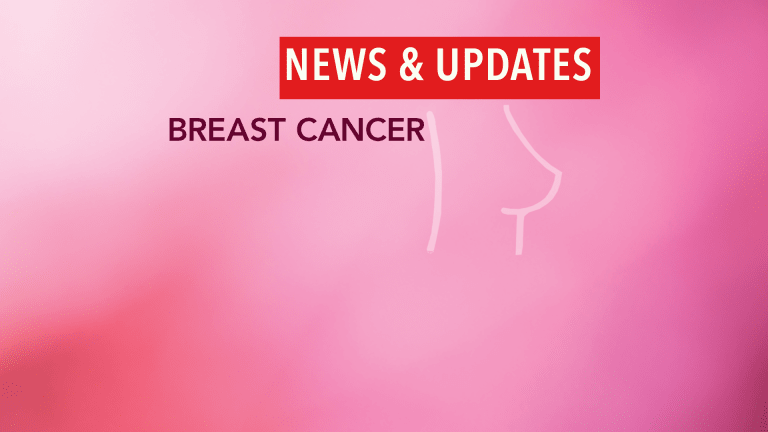 Side Effects from Chemotherapy May Be More Common than Thought for Younger Women
Side Effects from Chemotherapy May Be More Common than Thought for Younger Women with Breast Cancer
According to an article recently published in the Journal of the National Cancer Institute, women under 63 years of age may experience more side effects related to chemotherapy than previously thought.
Breast cancer is diagnosed in over 200,000 women annually in the United States alone. Chemotherapy remains an important part of treatment for many women with breast cancer. While chemotherapy tends to be associated with side effects, outside of clinical trials, specific data regarding side effects from chemotherapy among younger women remains unknown.
Researchers from the Dana-Farber Cancer Institute and Harvard Medical School recently conducted a study to evaluate side effects among younger women with breast cancer undergoing chemotherapy. This study included medical claims from employer-provided health insurance of 12,239 women who were 63 years of age or younger. They had been treated between 1998 and 2002. Of these women, 4,075 received chemotherapy, and 8,164 did not receive chemotherapy.
61% of women treated with chemotherapy were hospitalized or had emergency room visits for all causes, compared with 42% of women who did not receive chemotherapy.
Hospitalization or emergency room visits that were directly related to side effects from chemotherapy occurred in 16% of patients treated with chemotherapy and only 5% of patients not treated with chemotherapy.
Medical expenses incurred due to side effects of chemotherapy were $1,271 per person per year.
The most common reasons for hospitalizations or emergency room visits the year after diagnosis of breast cancer were: fever or infection (8.4%); low levels of immune cells or platelets (5.5%); dehydration or electrolyte imbalances (2.5%); nausea, vomiting, or diarrhea (2.4%); low levels of red blood cells (2.2%); constitutional issues (2%); blood clots (1.2%); and malnutrition (0.9%).

The researchers concluded that side effects associated with chemotherapy may be more frequent than previously thought for younger women with breast cancer. However, these side effects must be weighed against the improved survival gained by chemotherapy for certain women with breast cancer.
Women diagnosed with breast cancer who are to undergo chemotherapy may wish to speak with their physician regarding their individual risks and benefits of treatment with chemotherapy.
Reference: Hassett M, O'Malley A, Pakes J, et al. Frequency and Cost of Chemotherapy-Related Serious Adverse Effects in a Population Sample of Women With Breast Cancer. Journal of the National Cancer Institute. 2006; 98:1108-1117.