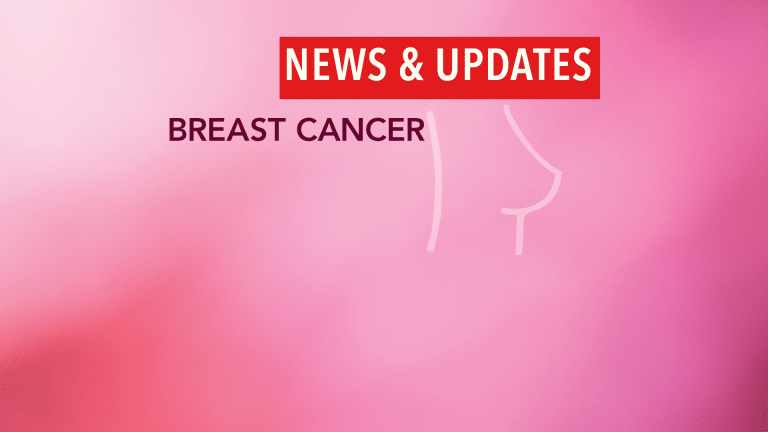 Screen-Detected Breast Cancers Have More Favorable Characteristics
Mammography detects breast cancers earlier and leads to better outcomes.
by Dr. C.H. Weaver M.D. 8/2019
According to a study conducted in Italy, breast cancers detected within a mammography screening program had more favorable characteristics and better outcomes than breast cancers detected outside of the screening program. These results were published in the journal BMC Cancer.
Breast cancer is diagnosed in approximately 250,000 women annually in the U.S. alone. Since the disease is highly curable when it is found and treated early, it is recommended that women 40 years of age or older undergo screening mammography every 1-2 years.
To evaluate the effect of a population-wide mammography screening program, researchers in Italy conducted a study in the province of Modena. Modena introduced a mammography screening program in 1995. The program offered free mammographic screening every two years to women between the ages of 50 and 69 years. Roughly 80,210 women in the population were eligible for the screening program.
To determine whether the program was detecting breast cancers at an earlier stage than they would have been detected otherwise, the researchers compared breast cancers detected among screened women to breast cancers detected among unscreened women. Between 1996 and 2000, 65% of eligible women participated in the screening program. During these years, 587 new breast cancers were diagnosed among screened women and 471 breast cancers were diagnosed among unscreened women.
Cancers in the screened population had more favorable characteristics and were associated with better survival:
Screen-detected cancers were smaller, more likely to be low grade, and more likely to be node negative.
Five-year overall survival among the women with invasive breast cancer was 94% among the screened women and 84% among the unscreened women.
Five-year survival without cancer recurrence or the development of a new cancer was 89% among the screened women and 75% among the unscreened women.
The researchers conclude that breast cancers diagnosed through the mammography screening program tend to be diagnosed at an early stage and tend to have a favorable prognosis. The researchers indicate that they will work to increase participation in the screening program.
Reference: Cortesi L, Chiuri VE, Ruscelli S et al. Prognosis of Screen-Detected Breast Cancers: Results of a Population Based Study. BMC Cancer. 2006;6:17.