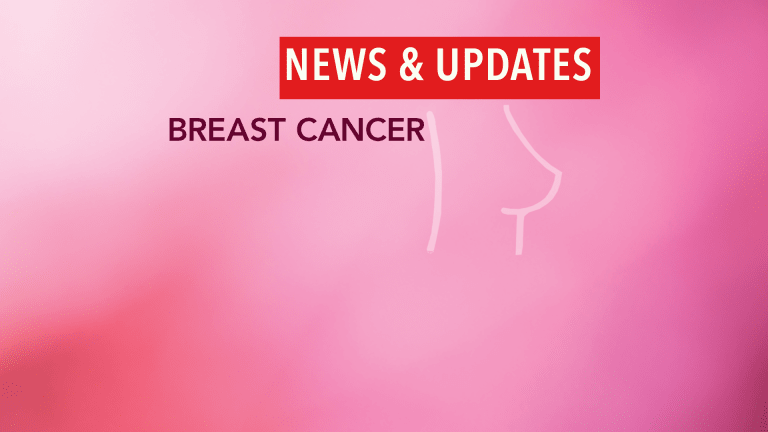 Racial Disparity in Breast Cancer Outcomes Among Underinsured
Racial Disparity in Breast Cancer Outcomes Among Underinsured
Underinsured African-Americans have worse breast cancer survival outcomes than their underinsured White counterparts, according to the results of a study published early online in the Journal of the National Caner Institute.[i]
The disparity in breast cancer mortality between African-American women and White women has been scrutinized in several studies. African-American women have been shown to be more susceptible to aggressive tumor types than White women; however, some research has also indicated that the disparity between the two groups might be the result of socioeconomic factors and unequal access to healthcare.
Most previous studies have compared racial differences among groups in diverse geographic areas and with differing socioeconomic status; however, the current study was conducted in a setting of equal access to healthcare, as most (84%) of the subjects were considered underinsured. Researchers conducted a retrospective review of records for 574 patients treated for breast cancer at Wishard Memorial Hospital in Indianapolis between 1997 and 2006. The group included 315 African-Americans and 259 non-Hispanic Whites. Socio-demographic characteristics were similar among the two groups; women from both groups were equally unlikely to have undergone screening mammography in the two years prior to diagnosis.
Despite the fact that women in both groups underwent similar treatment, the results of the comparison still showed disparity. African-American women had more advanced-stage disease at diagnosis and poorer survival outcomes than their non-Hispanic White counterparts. African-American women had lower overall survival as well as lower breast cancer-specific survival compared with White women. The researchers speculated that the disparity was the result of differences in clinical and socio-demographic factors between the groups. Research will be ongoing to evaluate the cause of racial differences in survival.
Reference:
[i] Komenaka IK, Martinez ME, Pennington RE, et al. Race and ethnicity and breast cancer outcomes in an underinsured population. Journal of the National Cancer Institute [early online publication]. June 23, 2010.