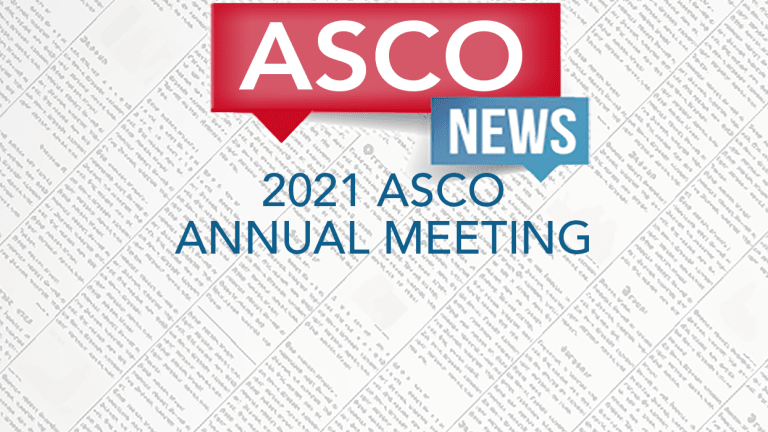 Could Genomic Testing Identify Breast Cancer Patients Who Can Avoid Adjuvant Radiotherapy?
Genomic profile suggest some women with early stage breast cancer might avoid radiation therapy.
According to study results presented at the 2021 American Society of Clinical Oncology (ASCO) Annual Meeting a novel genomic signature can identify early-stage breast cancer patients traditionally treated with radiation therapy who have a low risk of local recurrence and may be able to avoid radiotherapy altogether. Researchers have named the genomic profile, "POLAR" (Profile for the Omission of Local Adjuvant Radiation).
The study evaluated patients with node-negative, stage I-II breast cancer who were randomly assigned to receive adjuvant whole-breast radiotherapy or no radiotherapy following breast-conserving surgery in a previous trial. Only patients with estrogen receptor-positive, HER2-negative tumors that had not been treated with adjuvant systemic therapy were included.
The researchers first evaluated 243 patients to identify genes that were associated with local recurrence in patients who did not receive radiotherapy. Based on the analyses they developed the 16-gene POLAR signature which was then validated in a second group of 345 similar patients.
They found that radiotherapy benefit patients categorized as low risk by POLAR but did identify "high risk" patients for whom radiation was beneficial. Among low-risk patients, the 10-year local recurrence rate was 5% with radiotherapy and 7% without it. In high-risk patients, the 10-year rate was 8% and 19%, respectively.
The POLAR genomic signature appears to identify patients that have a low risk of local recurrence without adjuvant radiotherapy after breast-conserving surgery. 
Reference
Sjöström M, Chang SL, Hartman L, et al. Discovery and validation of a genomic signature to identify women with early-stage invasive breast cancer who may safely omit adjuvant radiotherapy after breast-conserving surgery. J Clin Oncol. 2021;39:(suppl 15; abstr 512). doi:10.1200/JCO.2021.39.15_suppl.512