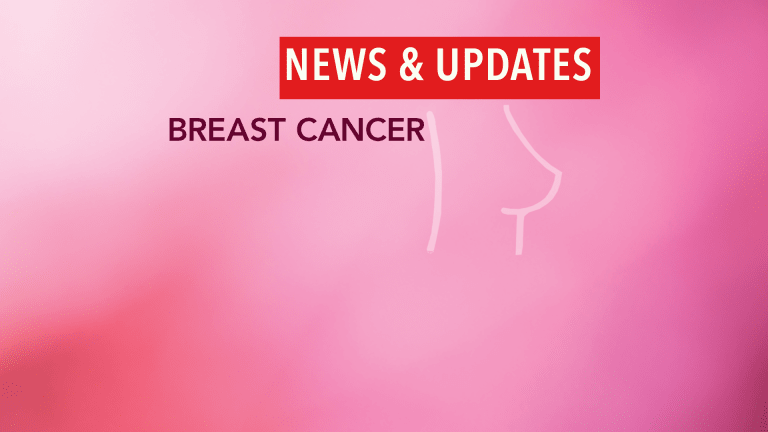 New Screening Technique for Breast Cancer Offers Promising Results
New Screening Technique for Breast Cancer Offers Promising Results
A new screening technique, computer-aided detection (CAD), has proven to be a useful complement to mammography, according to research presented at the 86th Scientific Assembly and Annual Meeting of the Radiological Society of North America (RSNA) in Chicago, Illinois.
CAD is a procedure employed to review mammogram results and help find abnormalities originally overlooked by radiologists. This technique uses a laser scanner to transform mammography film into digital data. The computer then looks for suspicious calcium deposits and deviations in symmetry and flags any suspicious areas. A radiologist can then use both the mammogram and the computer output to make a diagnosis. The CAD system acts as a second opinion to the mammogram.
In a recent clinical study, researchers at the Women's Diagnostic & Breast Health Center screened 12,860 women for breast cancer and utilized CAD in the interpretation of each mammogram. The use of CAD in the interpretation of the mammograms increased the number of cancers detected by 20%. In the study, a total of 49 unsuspected cancers were detected: 32 by both CAD and the radiologist, 9 by the radiologist alone, and 8 by CAD alone. Moreover, the 8 cancers that were detected by CAD alone were in very early stages, when they are most treatable.
The potential for earlier detection and higher cure rates increases with the advent of more refined screening techniques. Although this study was relatively large, there is still a need for a larger multi-center trial to further define the validity of CAD. Despite progress in this area, it is still important that women continue to utilize the standard screening procedures in an effort to maintain their health and detect breast cancer early when it is most treatable. However, this new procedure does hold promise for earlier and more reliable detection of breast cancer.
Currently, only about 150 CAD systems are in use worldwide. As research continues to determine the best way to use this test, CAD may become more available. In the meantime, it is imperative that women continue to utilize the existing methods of screening for breast cancer in order to ensure early detection. While the results look promising and the implications could be exciting, CAD is not yet the standard.