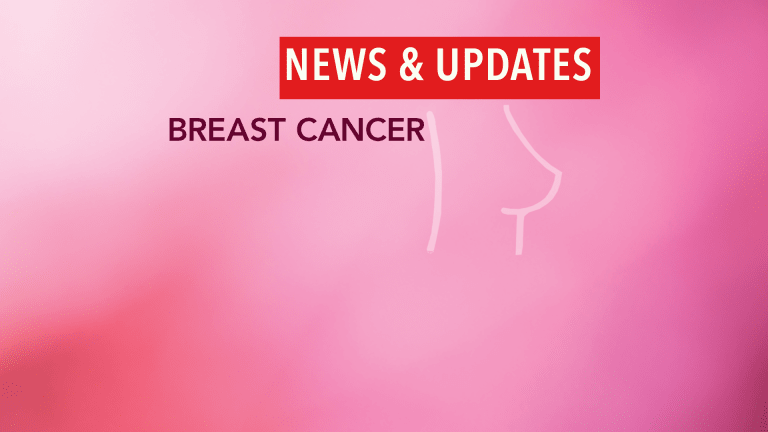 Large Majority of Breast Cancer Information on Internet Is Accurate
Approximately 95% of information about breast cancer that is found on the Internet is accurate.
These results were recently published in the journal Cancer.
The Internet provides a wealth of information on all aspects of health-related issues. A majority of patients now report that they seek health information on the Internet. Online information, however, is not strictly regulated, which has made some healthcare providers skeptical of the Internet as a source for healthcare information. Reviewers continue to assess the accuracy of online healthcare information.
Researchers from Texas recently conducted a clinical study to evaluate the accuracy of information about breast cancer on the Internet. This study included 343 unique Web pages found from breast cancer-related queries entered on five search engines. Researchers also attempted to establish criteria to help identify inaccurate information on these pages.
Inaccurate statements were made on 18 Web pages, which amounted to 5.2% of Web pages reviewed.
Inaccurate statements were significantly more likely to be found on Web pages that also presented information on complementary and alternative medicine (CAM).
There were no other identified criteria associated with inaccurate statements.
The researchers concluded: "Most breast cancer information that consumers are likely to encounter online is accurate." The authors also noted: "Webpages that contain information about CAM are relatively likely to contain inaccurate statements."
Patients with breast cancer are encouraged to always seek expert advice directly from their healthcare providers.
Reference: Vernstam E, Walji M, Sagaram S, et al. Commonly cited website quality criteria are not effective at identifying inaccurate online information about breast cancer. Cancer [early online publication]. February 11, 2008. DOI: 10.1002/cncr.23308.