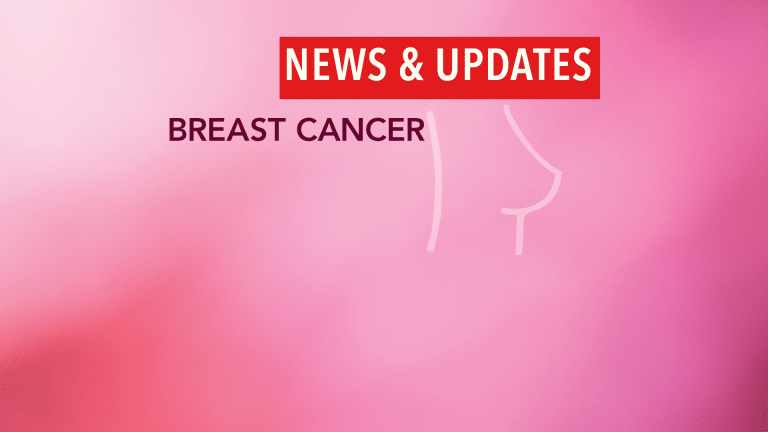 FDA Approves New Silicone Gel-Filled Breast Implant
FDA Approves New Silicone Gel-Filled Breast Implant
The U.S. Food and Drug Administration (FDA) has approved a silicone gel-filled breast implant manufactured by Sientra Inc for breast augmentation in women at least 22 years old and breast reconstruction in women of any age. As a condition of approval, the company is required to conduct post-approval studies to assess long-term safety and effectiveness outcomes as well as the risks of rare disease outcomes.
Silicone gel-filled breast implants are implanted under breast tissue or chest muscle for breast augmentation or reconstruction. They have a silicone outer shell that is filled with silicone gel and come in different sizes.
Breast reconstruction may refer to a primary reconstruction to replace breast tissue that has been removed or revision surgery to correct the result of a primary reconstruction surgery.
The FDA based its approval of Sientra's implant on 3 years of clinical data from 1,788 participants. Complications and outcomes reflected those found in previous studies of other breast implants and included tightening of the area around the implant (capsular contracture), reoperation, implant removal, an uneven appearance (asymmetry), and infection.
Sientra's post-approval studies will include:
An additional 7 years of follow-up of the 1,788 clinical trial participants in their pre-market study
A 10-year study of 4,782 women receiving Sientra silicone gel-filled breast implants to collect information on long-term local complications such as capsular contracture, as well as less common disease outcomes, such as rheumatoid arthritis and breast and lung cancer
Five case-control studies that will evaluate the association between Sientra's silicone gel-filled breast implants and five rare diseases: rare connective tissue disease, neurological disease, brain cancer, cervical/vulvar cancer, and lymphoma.
With the addition of Sientra's approval, there are now three FDA-approved silicone gel-filled breast implants on the market in the U.S.
Silicone gel implants have generated a fair amount of controversy regarding their safety because of the question as to whether they can trigger certain connective tissue and autoimmune diseases. In 1992, the FDA restricted the use of silicone implants in order to evaluate whether they were indeed associated with autoimmune conditions. Clinical trials have continued and the data continues to indicate that the implants are safe.
It's important to remember that breast implants are not lifetime devices and long-term monitoring is imperative.
Reference:
FDA approves new silicone gel-filled breast implant [FDA News Release]. U.S. Food and Drug Administration website. Available at:
Knowledge is power. Are you facing a new diagnosis, recurrence, living with metastatic disease, or supporting a loved one through their cancer journey?