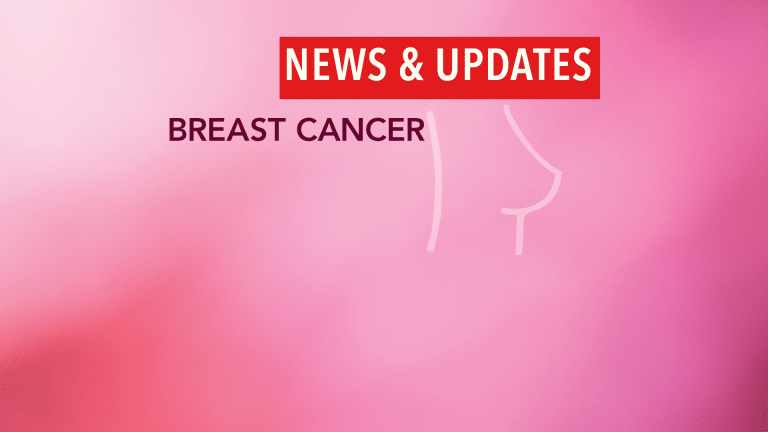 Heavier drinker further increases risk. These results were published in the Journal of the American Medical Association.
Many previous studies have reported that higher levels of alcohol consumption increase the risk of breast cancer. The reasons for this are not well understood, but may involve alcohol's effects on a woman's estrogen levels.
Whether low levels of alcohol also affect breast cancer risk has been less clear. To further explore the relationship between alcohol and breast cancer, researchers evaluated information from the Nurses' Health Study. The study involved more than 105,000 women. Information about alcohol intake was collected at several different points between 1980 and 2006.
Compared with nondrinkers, women who had three to six drinks per week had a 15% increase in risk of breast cancer.
Higher levels of alcohol intake further increased risk of breast cancer. Women who had at least two drinks per day had a 51% increase in risk of breast cancer.
When the researchers considered alcohol intake earlier in life (age 18 to 40) and later in life (after age 40), both time periods were important: alcohol intake during either time period increased breast cancer risk.
These results suggest that even low levels of alcohol can increase breast cancer risk, although the effect is fairly small. The researchers note that "..an individual will need to weigh the modest risks of light to moderate alcohol use on breast cancer development against the beneficial effects on cardiovascular disease to make the best personal choice regarding alcohol consumption."
Reference: Chen WY, Rosner B, Hankinson SE, Colditz GA, Willett WC. Moderate alcohol consumption during adult life, drinking patterns, and breast cancer risk. JAMA. 2011;306;1884-1890.
Copyright © 2018 CancerConnect. All Rights Reserved.