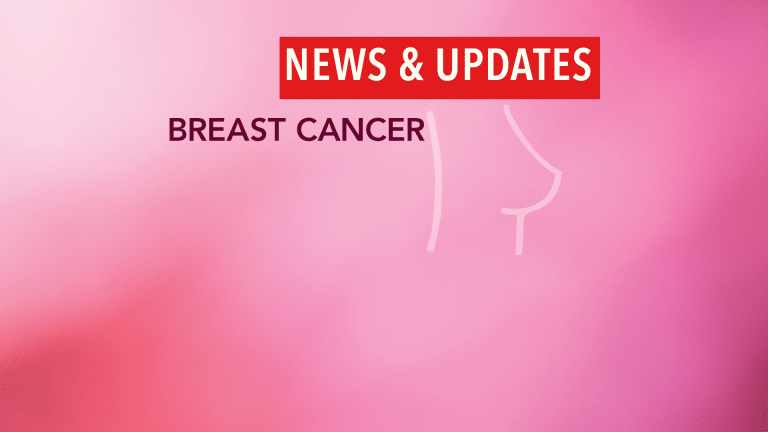 Digital Mammography Superior to Standard Mammography in Detecting Some B.C
Digital Mammography Superior to Standard Mammography in Detecting Some Breast Cancers
According to an early online publication from the New England Journal of Medicine, digital mammography detects breast cancers with more accuracy than standard mammography in younger women.
Breast cancer is diagnosed in over 200,000 women annually in the United States alone. Due to the fact that cure rates remain high if breast cancer is detected and treated early, screening mammography has been urged for all women beginning at the age of 40. However, older women appear to benefit more from mammography than younger women. This is due to the fact that younger women tend to have denser breast tissue than older women. Dense breast tissue makes it more difficult for radiologists to discern areas of cancer from normal breast tissue on mammography film. Researchers have been evaluating ways in which to improve detection methods for breast cancer in younger women, as well as older women with dense breast tissue.
Digital mammography is a new type of mammography that includes image processing of digital data. The technique allows for enhanced contrast in areas of denser breast tissue, which enables the radiologists to detect areas of cancer within dense breast tissue.
A recent multi-institution clinical trial including 33 medical centers in the United States and Canada was conducted to compare digital mammography to standard film mammography in the screening for breast cancer. This trial included nearly 43,000 women who underwent both digital mammography and film mammography. A total of 335 breast cancers were diagnosed among these women. Among all women, there were no differences in accuracy of detection of breast cancer between the two types of mammography. However, among women who were age 50 or younger, digital mammography had a 15% improved accuracy rate in the detection of breast cancer compared to film mammography. Furthermore, among women with dense breast tissue and women who had not yet reached menopause, digital mammography had an 11% and 15% improved accuracy rate, respectively, when compared to standard film mammography.

The researchers concluded that digital mammography has significantly improved accuracy in the detection of breast cancer over standard film mammography in women under 50 years of age, as well as women with dense breast tissue, or those who have not yet reached menopause. The researchers stated that digital mammography is more expensive than film mammography, and they will be conducting a financial feasibility study evaluating digital mammography in the near future to address this issue. Women who are under 50 years of age may wish to speak with their physician regarding their individual risks and benefits of digital mammography.
Reference: Pissano E, Gatsonis C, Hendrick E, et al. Diagnostic performance of digital versus film mammography for breast-cancer screening. New England Journal of Medicine . 2005. Epub ahead of print. DOI 10.1056/NEJMoa052911.