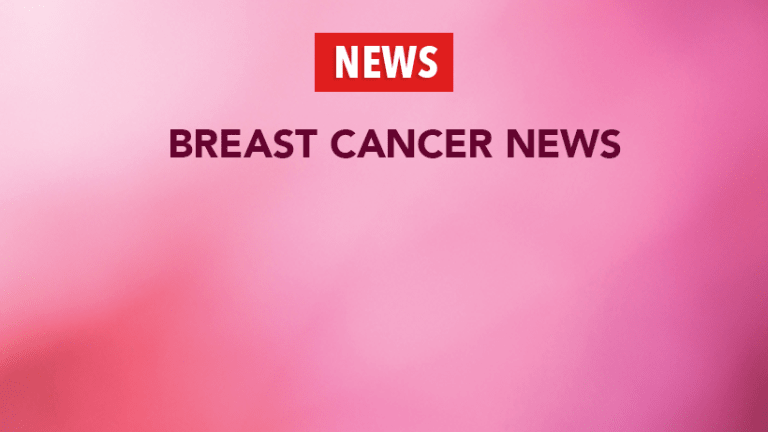 Diabetes and Obesity Increase Breast Cancer Risk
Having diabetes or being obese increases a woman's risk of getting breast cancer.
Women diagnosed with diabetes are more likely to be diagnosed with breast cancer than women who aren't diabetic. This is likely due to a number of factors;
Obesity, which is a risk factor for both breast cancer and diabetes
High glucose and insulin levels, which can happen in women whose diabetes isn't well controlled.
Diabetes affects almost 26 million people in the United States and is the seventh leading cause of death.  Diabetes contributes to heart disease, stroke, kidney failure, lower-limb amputations, and blindness. Some studies have also linked diabetes to an increased risk of certain types of cancer.1
Obesity has also been linked with several types of cancer, but in the case of breast cancer the effect may vary by age. In premenopausal women, obesity has been linked with a decreased risk of breast cancer, possibly as a result of disrupted menstrual cycles and altered hormone levels. In postmenopausal women, obesity has consistently been linked with an increased risk of breast cancer, possibly as a result of higher estrogen levels.
To further explore how diabetes and obesity affect breast cancer risk, researchers in Sweden conducted a study among 2,724 women with breast cancer and 20,542 women without breast cancer.2
Obesity after the age of 60 increased risk of breast cancer by 55%.
A recent (within the last four years) diagnosis of diabetes increased the risk of breast cancer by 37%.
Can breast cancer treatment increase the risk of diabetes?
An Israeli study suggests that women diagnosed with hormone-receptor-positive breast cancer treated with hormonal therapy were more likely to develop diabetes during the 6-year follow-up period.
The study included 2,246 women who had no history of diabetes and were diagnosed with invasive, non-metastatic breast cancer between 2002 and 2012. The women joined the study 1 year after being diagnosed.
During the roughly 6-year follow-up period, 324 of the women were diagnosed with diabetes.
The researchers looked to see how many of the women diagnosed with diabetes had been treated with hormonal therapy and which type of hormonal therapy they had taken and found that women treated with hormonal therapy had an almost 2.5 times higher risk of diabetes compared to women not treated with hormonal therapy.
Women treated with tamoxifen had about a 2.2 times higher risk of diabetes compared to women not treated with tamoxifen.
Women treated with an aromatase inhibitor had about a 4.3 times higher risk of diabetes than women not treated with an aromatase inhibitor.
The rate of diabetes diagnosed in women in the study rose from 6% in 2002 to 28% in 2015. Compared to women who didn't develop diabetes, women who did develop diabetes were:
much more likely to be obese
much less likely to exercise
much more likely to eat an unhealthy diet
The researchers strongly emphasized that "breast cancer survivors should not be denied [hormonal therapy] treatment, because the survival benefits outweigh the risks." Still, the "dramatic increase" in rates of diabetes within a relatively short period of time strongly suggests that women treated with hormone therapy should be closely monitored for diabetes.
The best ways to avoid diabetes and help keep the risk of breast cancer recurrence as low as it can be is to have a healthy diet and lifestyle:
eat a diet low in added sugar and processed foods and rich in fruits and vegetables
maintain a healthy weight
exercise regularly -- every day if you can -- at a moderate intensity
avoid excess alcohol
don't smoke
References:
National Diabetes Information Clearinghouse. National Diabetes Statistics, 2011.
Olsson H, Attner B, Olsson ML, Lithman T, Noreen D. Breast cancer among patients with diabetes, obesity and abnormal blood lipids—a population-based register study in Sweden. Presented at the 2011 CTRC-AACR San Antonio Breast Cancer Symposium. December 6-10, 2011. Abstract P1-08-06.
Lipscombe LL, Goodwin PJ, Zinman B, McLaughlin JR, Hux JE. Increased Prevalence of Prior Breast Cancer in Women with Newly Diagnosed Diabetes. Breast Cancer Research and Treatment. 2006;98:303-309.
Copyright © 2018 CancerConnect. All Rights Reserved.