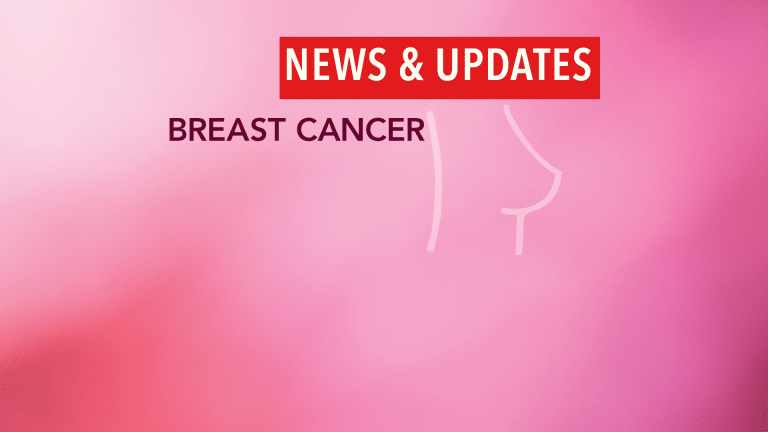 Chemotherapy-induced Anemia Associated with Breast Cancer Recurrence
Chemotherapy-induced Anemia Associated with Breast Cancer Recurrence
A recent study conducted in Austria reveals that in premenopausal women with localized breast cancer, chemotherapy-induced anemia is associated with local recurrence following treatment. Full details of this study were published in the April issue of Clinical Cancer Research.
Anemia has been associated with negative outcomes in several types of cancer following treatment with surgery, chemotherapy, radiation therapy, or a combination of treatments. The current study focused on the relationship between chemotherapy-induced anemia and breast cancer relapse. Participants included 424 premenopausal women being treated for localized breast cancer (cancer that has not spread beyond the breast).
Each patient in the study had been treated with combination chemotherapy including the drugs cytoxan, methotrexate, and 5-FU (CMF) as well as radiation therapy. Anemia was defined as hemoglobin of less than 12g/dl. During an average follow-up of five years, the following was observed:
The incidence of anemia was 18%.
Patients who developed anemia had a higher localized breast cancer recurrence rate of 19.6% compared with non-anemic patients (8.9%).
These results translated into a nearly threefold increase in the risk for local disease recurrence among anemic patients.
Further analysis revealed that anemia had no impact on the rate of recurrence at distant sites within the body or within the opposite breast. Overall survival was also not affected by anemia.
These results indicate that chemotherapy-induced anemia may be associated with a higher rate of local breast cancer recurrence among premenopausal women, however anemia did not appear to affect overall survival or distant recurrence.
Premenopausal women who are undergoing treatment for localized breast cancer with chemotherapy may wish to discuss with their physician risk for anemia as well as approaches to prevent and manage chemotherapy-induced anemia.
Reference: Dubsky P, Sevelda P, Jakesz R, et al. Anemia is a significant prognostic factor in local relapse-free survival of premenopausal primary breast cancer patients receiving adjuvant cyclophosphamide/methotrexate/5-fluorouracil chemotherapy. Clinical Cancer Research. 2008;14:2082-2087.