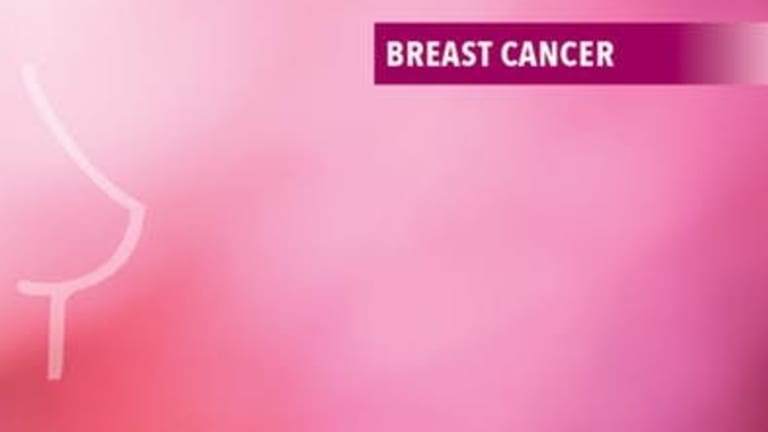 Brillo® Announces Second Partnership with The Breast Cancer Research Foundation®
Brillo® Announces Second Annual Partnership with The Breast Cancer Research Foundation®
​
FOR IMMEDIATE RELEASE
Brillo®Announces Second Annual Partnership with The Breast Cancer Research Foundation®
WALLED LAKE, MICH, September 22, 2011 – Today, Brillo®, one of the world's best-known household cleaning brands, announced their partnership with The Breast Cancer Research Foundation® (BCRF) for the second year in a row. In their continued partnership, Brillo will be donating five cents for each purchase of specially marked packages of Brillo® Steel Wool Soap Pads and Brillo® Estracell® Sponges up to $50,000. Products are available nationwide at Walmart stores and other fine retailers.
"We're honored to partner with BCRF once again this year in support of October's breast cancer awareness month," said Jeremy Bakken, spokesperson for Brillo. "BCRF is dedicated to preventing and finding a cure for breast cancer and with the help of consumers purchasing Brillo products we're able to contribute to their great cause."
Brillo provides homemakers with an array of products to tackle multiple household cleaning projects around the home including Brillo Steel Wool Soap Pads and Brillo Estracell Sponges.
Estracell® sponge material is formulated from a proprietary formula to form a product similar in composition to a natural ocean sponge. It creates a more sanitary line of sponge products and offers a range of simple yet effective cleaning solutions. The unique cell structure picks up dirt, rinses cleaner and dries out faster, eliminating the perfect breeding condition for bacteria and fungal growth.
About Armaly Brands Company:
Walled Lake, Michigan-based Armaly Brands (www.armalybrands.com) is the manufacturer and marketer of consumer and commercial-grade sponges and cleaning products including industry-leading brands Brillo® and Brillo® Estracell®. Founded in 1908 in the Bahamas as a worldwide producer of natural sponges, Armaly Brands has a long history of innovation in sponge technology. Armaly introduced Armaly ProPlus® polyester sponges and Estracell® More Sanitary Sponges in the 60s and America's #1 selling driveway wash sponge AutoShow® brand SoftGrip™ in the 90's. In 2010, Armaly Brands acquired the world's most recognized cleaning brand, Brillo. Brillo Estracell products are the choice of more than two thirds of consumer and professional buyers who prefer polyester sponges. Brillo Estracell sponges…More Sanitary!
Follow Brillo® on Facebook and @Brillo on Twitter.
Kristie Burns kburns@lambert-edwards.com
Lambert, Edwards & Associates 616-233-0500
Copyright © 2018 CancerConnect. All Rights Reserved.