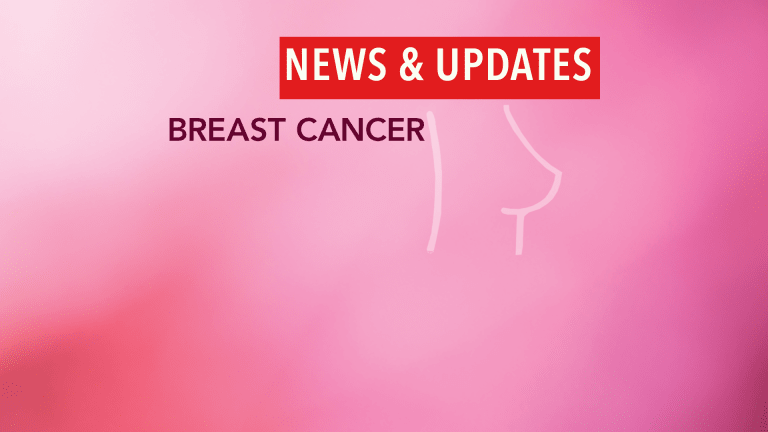 Breast Cancer Resources You Can Use...
Cancer Connect's Directory of Breast Cancer Resources
Breast Cancer Resource Directory
The Cancer Connect Breast Cancer Community is an extensive network of breast cancer patients being treated at Harvard-Dana Farber, Beth Israel, Miami Cancer Inst, NYU-Perlmutter, Roswell Park, The James Ohio State and other leading cancer centers dedicated to sharing information, support and inspiration. Connect with others now....
BCO provides support and information about effective treatment options, informed patient choice and cancer risk reduction. Their email update, Breast Cancer News, has information on Complementary/Alternative Medicine, Environmental Risk Factors as well as traditional medicine choices. They also have a message board, discount vitamin club and much more.
Breast Cancer Research aims to serve as a focus for communication in all areas of biology and medicine relevant to breast cancer, with special emphasis on its genetic, biochemical, and cellular bases.
Offers free, confidential one-to-one support to cancer patients undergoing cancer treatment and their families using trained volunteers who have undergone a similar experience.
FORCE is a support and information site for women at risk of hereditary breast and ovarian cancer due to family history BRCA genetic status.
Her2Support.org is an online support group for women whose tumors are HER2-Positive.
The IBC Research Foundation is the only cancer research organization which specifically targets inflammatory breast cancer and the research to find its cause. The Foundation has the only literature specifically for IBC: brochures, bookmarks, and an email newsletter, Focus on IBC. The IBC Research Foundation also has three email lists which are for IBC educational and emotional support. Toll free # in U.S. & Canada 1.877.STOP.IBC.
LBBC's mission is to empower all women affected by breast cancer to live as long as possible with the best quality of life.
NBCC is a grassroots advocacy organization dedicated to fighting breast cancer.
The National Breast Cancer Foundation provides information including early signs and symptoms of breast cancer, myths, early detection, breast cancer research and much more.
An African American breast cancer survivor run organization that provides individual/group support; community education, advocacy and research through affiliate chapters nationwide.
The YSC is dedicated to the concerns and issues that are unique to young women and breast cancer. Through action, advocacy and awareness, the YSC seeks to educate the medical, research, breast cancer and legislative communities and to persuade them to address breast cancer in women 40 and under.