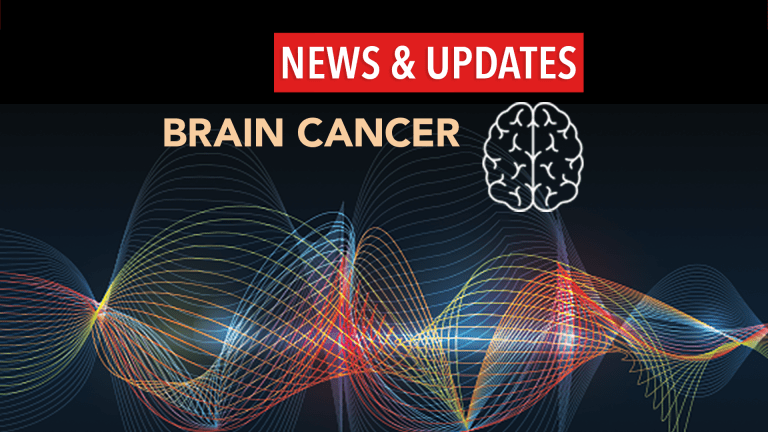 Young Cell Phone Users Do Not Appear to Have Higher Brain Cancer Risk
Children & adolescents who regularly use cell phones do not appear to have a higher risk of brain cancer than non-users.
These results were published in the Journal of the National Cancer Institute.
Cell phones emit radio waves. Radio waves are a type of low-frequency (non-ionizing) electromagnetic radiation. Exposure to high levels of this type of radiation can heat body tissue, but studies suggest that the amount of energy produced by cell phones is too low to produce significant heating.1
Although concerns have been raised about possible links between cell phones and cancers of the brain and other parts of the head and neck, studies have not found any consistent link. Nevertheless, it's not yet possible to draw firm conclusions about the health effects of cell phones (also known as mobile phones), and research on this topic continues.
The effects of cell phone use on children are of interest for several reasons: cell phone use is increasing in this population; children's brains are still developing; and children have smaller heads, which may allow energy to penetrate deeper into the brain.
To evaluate cell phone use and risk of brain cancer among children and adolescents, researchers conducted a study among 352 young people with brain cancer and 646 young people without brain cancer.2 Study participants ranged in age from 7 to 19 years. The study was conducted in Norway, Denmark, Sweden, and Switzerland.
The rates of cell phone use did not differ significantly between children with and without brain cancer: 75% of children with brain cancer had spoken on a cell phone more than 20 times, compared with 72% of children without brain cancer. Regular cell phone use was reported by 55% of children with brain cancer and 51% of children without brain cancer.
There was no increased risk of brain tumors in parts of the brain that had the highest exposure.
These results do not support a causal association between use of cell phones and brain tumors in children. Nevertheless, given the increasing use of cell phones in young people, the researchers recommend continued monitoring of brain cancer trends.
An accompanying editorial notes that it's reassuring that the frequency of brain cancer in the general population has not increased in the last two decades, a period during which cell phone use has increased markedly.3
References:
1 National Cancer Institute Fact Sheet. Cell Phones and Cancer Risk. Accessed July 28, 2011.
2 Aydin D, Feychting M, Schuz J et al. Mobile phone use and brain tumors in children and adolescents: a multicenter case-control study. Journal of the National Cancer Institute. Early online publication July 27, 2011.
3 Boice JD, Tarone RE. Cell phones, cancer, and children. Journal of the National Cancer Institute. Early online publication July 27, 2011.