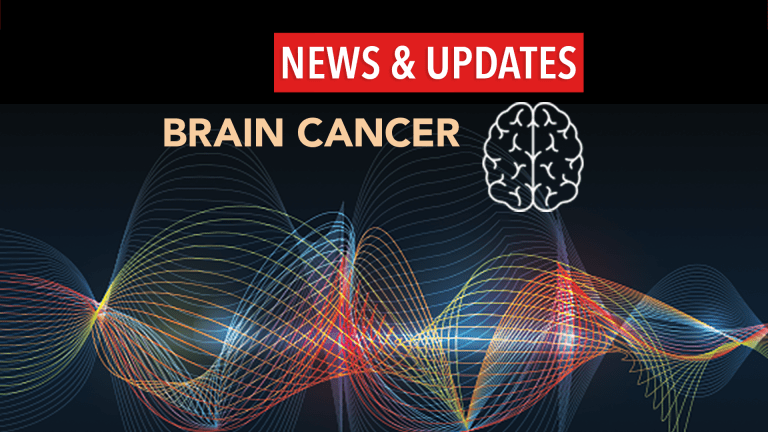 Toca 511 & Toca FC in Recurrent High-Grade Glioma
Pivotal clinical trial fails to confirm benefit of 511 & Toca FC in recurrent High-Grade Glioma.
by Dr. C.H. Weaver M.D. updated 4/2019
Tocagen, a clinical-stage, cancer-selective gene therapy company initially reported data demonstrating long-term durable responses, and the conversion of initial partial responses (PRs) into complete responses (CRs), in patients with recurrent high-grade glioma (HGG) treated with Toca 511 and Toca FC, a cancer-selective immunotherapy.
Unfortunately the Toca 5 Phase 3, randomized, multi-center clinical trial evaluating Toca 511 & Toca FC in patients with recurrent HGG undergoing resection failed to improve overall survival compared to standard of care treatment. These results were released in September 2019.
HGGs are among the most common and aggressive primary brain cancers. Approximately 160,000 patients worldwide are expected to be diagnosed with HGG in 2017. The two most common forms of HGGs are glioblastoma and anaplastic astrocytoma. With current standard of care, recurrent HGG patients have a median survival of approximately seven to nine months.
The U.S. Food and Drug Administration (FDA) had previously granted Fast Track designation to Toca 511 & Toca FC, for the treatment of recurrent high grade glioblastoma, which includes both glioblastoma multiforma and anaplastic astrocytoma. A clinical study called Toca 5 in patients with recurrent glioblastoma or anaplastic astrocytoma is nearing completion ands results should be available shortly.
The FDA's Fast Track program is designed to facilitate the development and expedite the review of drugs to treat serious conditions and fill an unmet medical need, with the goal of getting important new drugs to patients earlier.
About Toca 511 & Toca FC
The treatment is comprised of an investigational biologic agent, Toca 511, and an investigational small molecule, Toca FC. These two agents are used together; Toca 511 is an injectable retroviral, replicating vector (RRV) that encodes a pro-drug activator enzyme, cytosine deaminase (CD). Its selective delivery to cancer cells means that the infected cancer cells selectively carry the CD gene and produce CD. Toca FC is an investigational orally administered pro-drug, 5-fluorocytosine (5-FC) that is inactive as an anti-cancer drug. In animal models, Tocagen has shown that 5-FC is converted into the anticancer drug, 5-FU, at high concentrations in Toca 511-infected cancer cells that are producing CD. Together, the Toca 511 & Toca FC combination directly kills cancer cells and immune-suppressive myeloid cells resulting in activation of the immune system against the cancer.
The current clinical trail was a Phase 1 ascending-dose trial that involved 56 patients who at the time of surgical resection of their HGG, received Toca 511, followed by multiple courses of Toca FC. Some individuals also received anti-angiogenic therapy with Avastin (bevacizumab) or chemotherapy (lomustine).
The investigators reported that overall Toca 511 & Toca FC continued to demonstrate a favorable safety profile and were well tolerated by patients. Of key interest are the results of 23 patients who were treated at the higher dose in the study. Overall 5 of 23 have achieved a durable complete response, bringing the durable response rate to 21.7%.2 The median duration of response had not been reached after a median follow up of 35.7 months (range: 14.1 to 44.9 months).
References:
prnewswire.com/news-releases/tocagen-presents-updated-durable-complete-response-data-from-phase-1-trial-of-toca-511–toca-fc-in-recurrent-high-grade-glioma-300544607.html