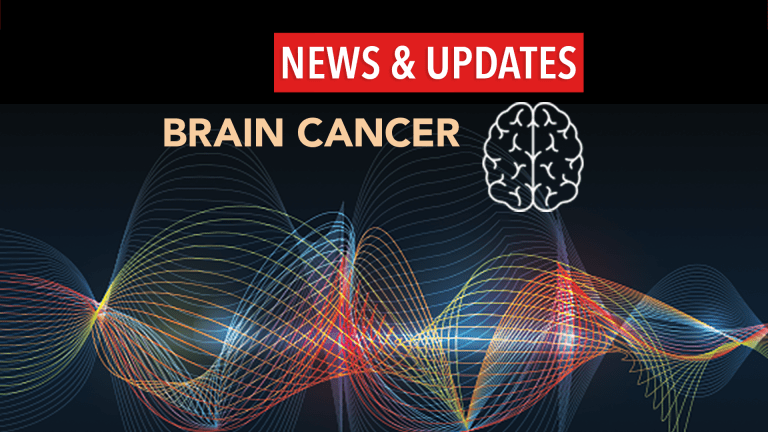 Temodar & Hypofractionated Radiation Standard of Care for Glioblastoma
Temodar and Hypofractionated Radiotherapy Appropriate for Elderly Patients with Glioblastoma
by Dr. C.H. Weaver M.D. updated 5/2021
Both Temodar® (temozolomide) and hypofractionated radiotherapy should be considered as standard treatment options in elderly patients with glioblastoma, according to the results of a study published in the Lancet Oncology.
Glioblastoma multiforme (GBM) is one of the most common and fatal types of primary brain cancer. It develops from the glial cells, which are the most abundant cells in the nervous system. Glial cells provide supportive functions that facilitate the work of neurons (cells that transmit impulses between the brain, spinal column, and nerves).
Treatment for GBM often involves surgery followed by radiation and chemotherapy with Temodar. Even with aggressive initial treatment, many patients will survive less than one year after diagnosis.
The incidence of GBM increases with older age, with a median age of 64 at diagnosis. Age has been the most important prognostic factor in GBM—after age 50, median survival decreases with each increasing decade. Age can be a determining factor in treatment, yet data regarding age and treatment modalities is limited.
The Nordic Clinical Brain Tumor Study Group was a randomized clinical trial designed to assess the optimum palliative treatment in patients aged 60 years and older with GBM. The study included 324 patients who were randomized to receive one of three treatments: Temodar, short-course hypofractionated radiotherapy, or 6-week standard radiotherapy.
Overall, the results indicated that median overall survival was significantly longer with Temodar (8.3 months) than with standard radiotherapy, but not with hypofractionated radiotherapy (7.5 months). Overall survival was similar among patients who received Temodar or hypofractionated radiotherapy (8.4 months). In patients over age 70, survival was better with Temodar and hypofractionated radiotherapy than with standard radiotherapy. The analysis further revealed that patients treated with Temodar who had MGMT promoter methylation (an active DNA repair gene) had significantly longer survival (9.7 months) than those without it (6.8 months). The most common grade 3-4 adverse events in the Temodar group were neutropenia and thrombocytopenia.
Morning Temodar for Glioblastoma
Could taking Temodar in the morning improve its effectiveness? According to a study published in Neuro-Oncology Advances, morning administration of Temodar appeared associated with longer survival in patients with newly diagnosed glioblastoma. The benefit appeared more pronounced among patients with methylated MGMT. In mice Temodar improves survival when administered in the morning and this is thought to be due to the daily rhythms in DNA repair within a cancer.
Doctors from the Washington University School of Medicine in St. Louis conducted a retrospective study to assess the effect of maintenance Temodar chronotherapy — the timed delivery of anticancer treatments according to patient daily rhythms in 166 patients between 2010 and 2018. All patients underwent surgery and chemoradiation and were prescribed Temodar either in the morning (n = 89) or evening (n = 77).1
With a median follow-up was 5 years the average survival was 1.43 years with morning Temodar compared with 1.13 years with evening administration. Researchers also found that median survival was 6 months longer with morning compared to evening Temodar (2.13 years vs. 1.63 years) among 56 patients with MGMT-methylated tumors.2
The researchers concluded that Temodar and hypofractionated radiotherapy should be considered as standard treatment options in elderly patients with GBM; however, standard radiotherapy was associated with poor outcomes, especially in patients over age 70.
Reference:
Malmstrom A, Gronberg BH, Marosi C, et al. Temozolomide versus standard 6-week radiotherapy versus hypofractionated radiotherapy in patients older than 60 years with glioblastoma: the Nordic randomised, phase 3 trial. The Lancet Oncology. Published early online August 7, 2012. doi:10.1016/S1470-2045(12)70265-6.
Neurooncol Adv. 2021;doi:10.1093/noajnl/vdab041.