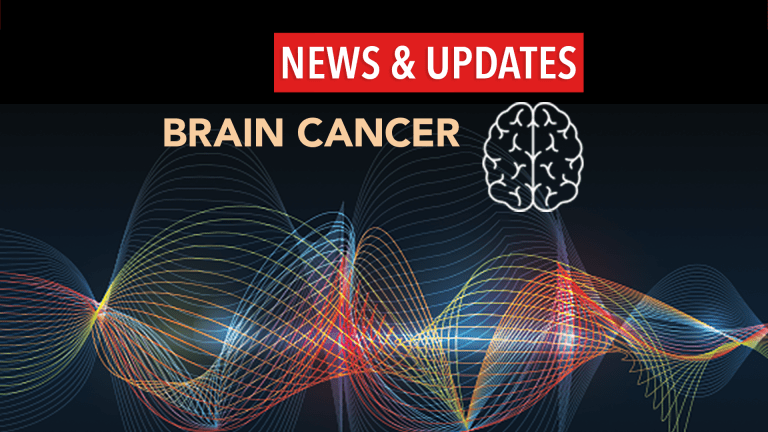 by Dr. C.H.Weaver M.D. 4/2021
The use of precision cancer medicines to treat identifiable cancer causing mutations has revolutionized the treatment of many types of cancer. Few patients with Glioblastoma have benefited from these treatment advances. The results from the phase 2 ROAR study presented at the 2021 AACR Annual Meeting are changing the way we think about brain cancer treatment. The study suggests that dual inhibition of the MAPK pathway using precision cancer medicines that target BRAF and MEK respectively results in durable clinical benefit for patients with BRAF V600E mutated gliomas. The BRAF and MEK inhibitors Tafinlar (dabrafenib) and Mekinist (trametinib) are widely used to treat melanoma, colon and other cancers and now appear to be effective for some gliomas. BRAF V600E is an actionable cancer causing mutation and should now be considered for routine testing in all glioma patients.
About the Trial
Thirty-seven patients with BRAF V600E mutation positive glioma were treated with Tafinlar and Mekinist daily until unacceptable toxicity, disease progression, or death. The primary end point of the trial was the objective response rate (ORR) and the secondary end points included progression-free survival (PFS), duration of response (DOR), and overall survival (OS).
High Grade Glioblastoma The best overall response for 21 patients with high grade glioblastomas was 33% with 7% of patients achieving a complete and 27% a partial response. The median DOR was 36.9 months with almost 70% of patients maintaining their response for 24-month or longer. The median survival duration was 17.6 months.
Low Grade Glioblastoma The Complete Response rate for low grade gliomas was 8% and 4% of patients responded to treatment overall. Ninety-two percent of patients were alive greater than 2 years from initiation of treatment, 53% without evidence of cancer progression.
NGS Analysis
Next-generation sequencing (NGS) was used to identify the BRAF V600E mutation and should now be considered routine in all glioma patients. The researchers used a panel of 570 genes and found PTEN, ATRX, and CREBBP mutations no IDH1/2 mutations or elevated tumor mutational burden – a known marker for immunotherapy effectiveness.
Reference
Subbiah V, Stein A, van den Bent M, et al. ROR: dabrafenib plus trametinib in BRAF V600E–mutant high-grade and low-grade glioblastoma. Presented at: AACR Annual Meeting 2021; April 10-15, 2021; virtual. Abstract CT025.