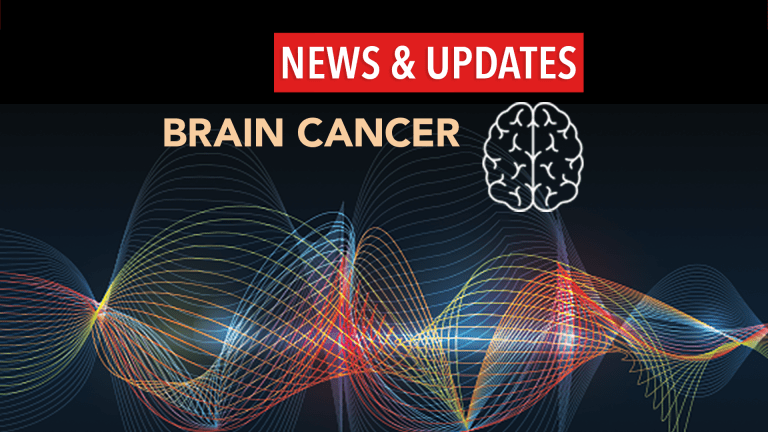 Researchers Show Risks of Brain Radiation Therapy Outweigh Benefits In Patients
MD Anderson Researchers Show Risks of Whole Brain Radiation Therapy Added to Radiosurgery Outweigh Benefits In Patients
Radiation oncology researchers from The University of Texas MD Anderson Cancer Center (MD Anderson CC), presented results from a Phase III randomized clinical trial studying the effects of Whole Brain Radiation Therapy (WBRT) on patients' cognitive function in comparison to radiosurgery. The study results, which suggested that the negative impact on cognitive function outweighs any benefit associated with WBRT and tumor control, were presented during the 2015 Annual Meeting of the American Society of Clinical Oncology (ASCO).
Metastatic brain cancer, which is also called secondary brain cancer, occurs when cancer cells spread to the brain from a primary cancer elsewhere in the body, forming a tumor or tumors in the brain. Each year close to 200,000 people in the United States are diagnosed with brain metastases. WBRT is a commonly utilized therapy after surgery or radiation to treat this type of cancer.
Previous studies have shown that WBRT is associated with a significant improvement in tumor control, but the measure of cognitive decline that is associated with this treatment modality has not been tested.
In a University press release about the study, Dr. Paul Brown, MD., professor, Radiation Oncology, and corresponding study author, explained "The question we were left with, was understanding the toxicities associated with whole brain radiation therapy, specifically cognitive function. We needed to understand what's worse – the cognitive impact of the whole brain radiation therapy, or, in other words, the therapy itself, or the recurrence of tumors."
To measure cognitive impact researchers randomized 213 patients from 2002-2013, all with one-to-three brain metastases, into two different treatment groups:
radiosurgery alone
radiosurgery followed by WBRT
Patients' cognitive decline was then measured at the 3 month mark using a series of 7 cognitive functioning tests, and compared by treatment received.
The primary study findings showed that cognitive decline was more frequent in the WBRT-radiosurgery treatment group when compared to those who received radiosurgery alone. Other important findings included:
Greater loss of immediate recall was observed in the WBRT-radiosurgery treatment group
Greater loss of delayed recall was observed in the WBRT-radiosurgery treatment group
Greater loss of verbal fluency was observed in the WBRT-radiosurgery treatment group
Tumor control was higher in the WBRT-radiosurgery treatment group
There were no differences observed in the survival rates between the two treatment groups
Patients treated with WBRT and radiosurgery had a worse quality of life when compared to those treated with radiosurgery alone.
In a statement about the impact of the study's findings, Dr. Brown, said, "Our study gives us the clearest picture of the impact of WBRT on cognitive function. To date, we've really not had that. Overtime there's been a general shift in moving away from using whole brain radiation, in favor of stereotactic radiosurgery. With these results and appropriate concerns for cognitive decline, it will likely be pushed even further, reserving WBRT for later in a patient's disease course."