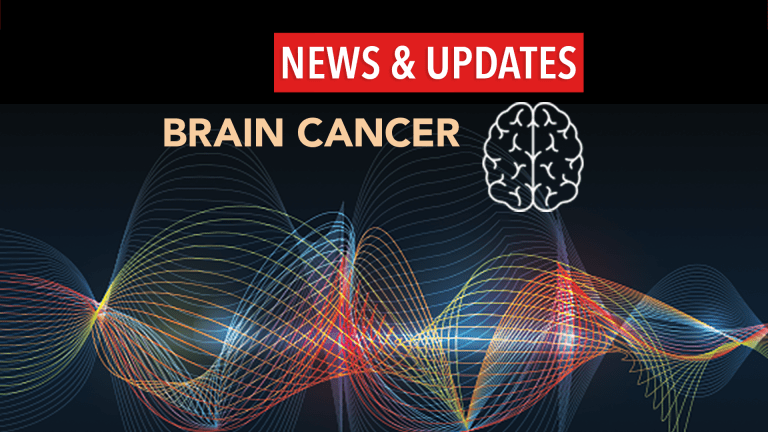 New Treatment Combination Shows Promise in Malignant Gliomas
A combination of radiation and chemotherapy has show encouraging results for patients with malignant gliomas.
These findings were recently published by researchers at Duke University in North Carolina in the journal Neuro-Oncology.
Gliomas are a type of cancer that affect the glial cells of the brain. Glial cells are responsible for surrounding and supporting nerve cells. Malignant gliomas are the most common type of brain tumors diagnosed yearly in the United States. Unfortunately, survival rates for patients with malignant gliomas are poor. Treatment strategies for malignant gliomas may include surgery, radiation, and chemotherapy.
Researchers in this study used a monoclonal antibody to stimulate the patients own immune system to attack the cancer. The monoclonal antibody was combined with a radioactive substance, which allowed radiation to be applied directly to the tumor site following surgical removal of the tumor. In addition, traditional external radiation was used as well as chemotherapy. Participants included 21 patients who were newly diagnosed with malignant gliomas. The patients had two forms of gliomas: 16 patients had glioblastoma multiforme, and five had anaplastic astrocytomas. Twenty patients received the monoclonal antibody, radiation, and chemotherapy regimen. Side effects were mild and limited to low white blood cell and platelet counts, wound infections, and headaches.
The following was reported after an average follow-up of 151 weeks:
The average survival time for all patients was 96 weeks.
Among patients with glioblastoma multiforme, average survival was 90 weeks.
At one year 87% of the glioblastoma multiforme patients were still alive.
Researchers were encouraged by the overall survival results of the treatment strategy as well as by the tolerability of the combined regimen. Further research is anticipated to evaluate which malignant gliomas patients may benefit most from this novel regimen.
Reference: Reardon, D., Zalutsky, M., Akabani, G., et al. A Pilot Study: 131 I-Antitenascin Monoclonal Antibody 81c6 to deliver a 44Gy Resection Cavity Boost. Neuro-Oncology. 2008; DOI:10.1215/15228517-2007-053.