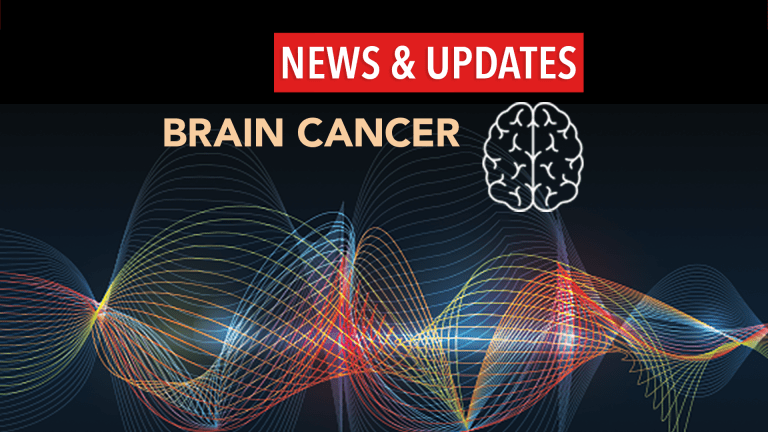 National Brain Cancer Awareness Month on CancerConnect
National Brain Cancer Awareness Month on CancerConnect
Sun Valley, ID & Fort Worth, TX– CancerConnect announces the launch of brain cancer educational programs for national brain cancer awareness month. As the month of May brings brain cancer into focus, it's time to increase public understanding of the disease including its prevalence, approaches to screening and prevention, treatment options, and resources that offer updated brain cancer information throughout the year.
According to statistics from the American Cancer Society (ACS), it estimates that in 2015 there will be approximately 22,850 new cases in the United States and almost 15,320 deaths related to brain cancer.1
Most brain tumors are not directly linked with any known risk factors and have no obvious cause. However, there are a few factors that can raise the risk of developing brain cancer.  Staying informed with the latest news on prevention and screening is an important step in reducing your risk of developing brain cancer and of detecting disease in its early, most treatable stages. And, should a diagnosis occur, access to current, in-depth treatment information can help you get the best care.
LEARNING MORE ABOUT BRAIN CANCER
Knowledge is power. Are you facing a new diagnosis, recurrence, living with metastatic disease, or supporting a loved one through their cancer journey?
GET SUPPORT
Brain Cancer Online Support Group
Reference:
American Cancer Society. Cancer Facts and Figures 2015. Available here. Accessed April 16, 2015.