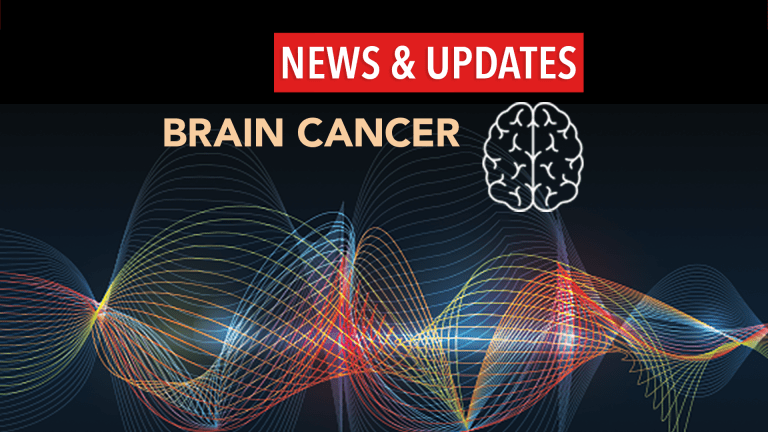 Many Patients Not Receiving Chemotherapy for Gliomas
Many Patients Not Receiving Chemotherapy for Gliomas
According to a recent article published in the Journal of the American Medical Association, treatment for gliomas varies widely in the United States, with many patients not receiving chemotherapy as part of their treatment regimen.
Gliomas are the most common type of cancerous brain tumors in adults and are the second leading cause of cancer deaths in young adults. Malignant gliomas refer to a group of cancers that develop in glial cells, which are the most abundant cells of the nervous system. These cells provide many supportive functions that facilitate the majority of processes conducted by neurons (cells that transmit impulses between the brain, spinal column, and nerves). There are several types of malignant gliomas, including anaplastic astrocytoma (AA), anaplastic oligodendroglioma (AO), anaplastic mixed oligoastrocytoma (AOA), and glioblastoma multiforme. Gliomas are differentiated by the cancer cells' appearance under a microscope, with "high-grade" referring to an aggressive type of glioma and "low-grade" referring to a slower growing glioma. The aggressiveness of gliomas is clinically numbered by grade, with grade I being the most slow-growing and grade IV being the most aggressive. Standard treatment for gliomas often consists of surgery, chemotherapy, radiation therapy and/or biologic therapy.
Specific treatment guidelines for the gliomas have not been well defined, as literature regarding gliomas, treatment, and outcomes is limited. Therefore, researchers affiliated with the Glioma Outcomes (GO) Project Investigators recently conducted a clinical study to evaluate the treatment patterns for grades III or IV gliomas in the United States. The GO included 788 patients in 52 academic and community settings, undergoing first or second surgery between December 1997 and July 2000. Of these patients, 565 were newly diagnosed patients. Data collection in the form of questionnaires was performed at enrollment of the study, the period directly following surgery, and follow-up intervals of 3 months until death or 24 months. According to the data, only about half of the patients were treated with chemotherapy (54%), while 87% were treated with radiation therapy and 75% underwent attempted surgery. Clinical practice patterns varied widely between community and academic settings.

The researchers concluded that therapeutic regimens varied widely in the treatment of advanced gliomas, with a surprisingly low portion of patients receiving chemotherapy. The authors suggested that further data needs to be compiled in order to provide a platform from which established guidelines can be implemented. Patients diagnosed with a glioma should speak with their physician about their individual risks and benefits of all treatment options, including chemotherapy.
Reference: Chang S, Parney I, Huang W, et al. Patterns of Care for Adults With Newly Diagnosed Malignant Glioma. Journal of the American Medical Association. 2005; 293:557-564.