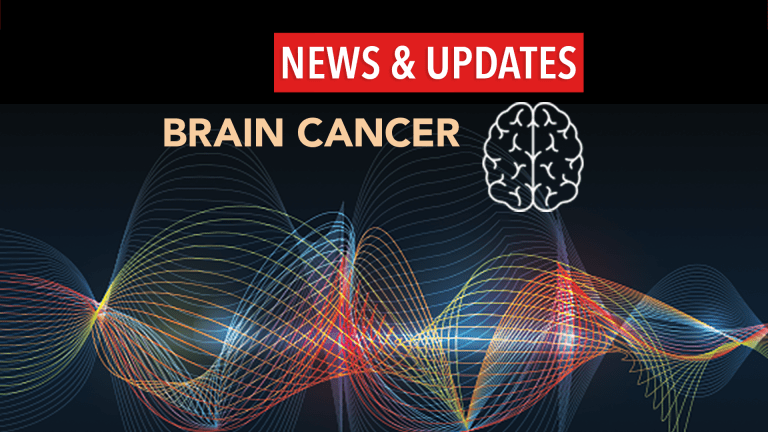 Longer Life for Brain Cancer Patients Who Exercise
Longer Life for Brain Cancer Patients Who Exercise
Exercise is linked with longer survival for patients with advanced glioma, a form of brain cancer. These findings were recently reported in the Journal of Clinical Oncology.
Gliomas are brain tumors that arise from glial cells (cells that provide a supportive function in the brain). Depending on their characteristics, gliomas may be classified as low-grade (less aggressive) or high-grade (more aggressive).
Exercise and its relationship to patient quality of life, cancer prevention, and impact on treatment and recurrence have been studied extensively in several types of cancer. Regular physical activity may help improve overall health and well-being as well as treatment outcomes.
Researchers with the Duke Cancer Institute recently conducted a study designed to identify key indicators of prognosis among patients with malignant recurrent glioma. The study included 243 patients with this form of brain cancer. Participants reported their levels of physical activity. At a median follow-up of just over 27 months, 149 patients (61% of participants) had died.
Survival was extended significantly among patients who reported regular, brisk exercise. These patients lived a median of almost 22 months compared with about 13 months for sedentary patients.
Exercise was linked with survival independently of other prognostic factors (such as age, gender, and disease history).
The researchers conclude that information about a patient's exercise habits can help doctors predict long-term outcome for patients with advanced glioma. They explain that accurate prognoses can help doctors create more-appropriate treatment plans.
Reference: Ruden E, Reardon DA, Coan AD, et al. Exercise, behavior, functional capacity, and survival in adults with recurrent malignant glioma. Journal of Clinical Oncology [early online publication]. June 20, 2011.