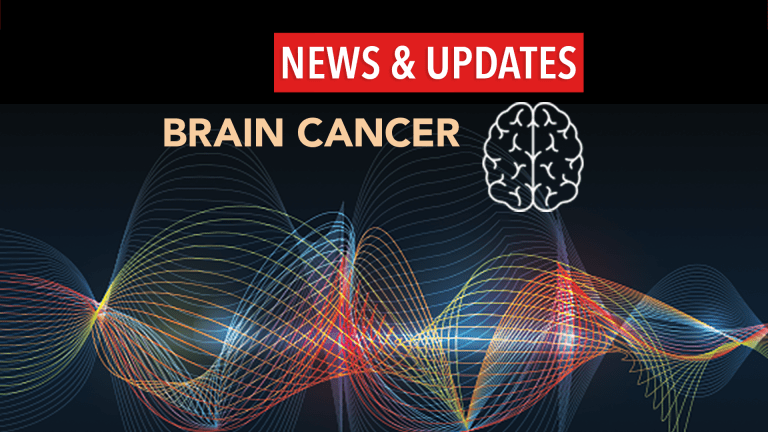 GBM AGILE: A Next-Generation Clinical Trial for Brain Cancer
Glioblastoma Multiforme (GBM) is a devastating disease
The deadliest and most aggressive form of brain tumor, GBM is expected to claim the lives of 12,000 people in the United States this year, plus tens of thousands more around the globe. For these patients, GBM is currently a death sentence: for every 1,000 patients diagnosed, fewer than 500 survive a year after diagnosis; after five years fewer than 20 will remain. These statistics have remained unchanged for decades.
For us at the National Foundation for Cancer Research (NFCR), this situation is unacceptable. Out of determination to do something innovative and new to change this status quo, we joined an unprecedented international coalition to launch GBM AGILE – a global effort to defeat GBM through next-generation clinical trials. This is truly a global coalition, with over 150 participants from more than 40 leading cancer institutions across four continents.
Led by Dr. Anna Barker, former Deputy Director of the National Cancer Institute and current Director of the National Biomarker Development Alliance, the GBM AGILE coalition includes powerful forces that have never been joined before: world-class GBM neurosurgeons, neuro-oncologists, basic and clinical investigators, and representatives from the GBM advocacy communities. Among the Executive Committee are NFCR President Dr. Sujuan Ba, NFCR Scientific Advisory Board Chairman Dr. Webster Cavenee, and NFCR Fellow Dr. WK Alfred Yung. The National Brain Tumor Society (NBTS), Accelerate Brain Cancer Cure (ABC2), and the Australia-based Cure Brain Cancer Foundation (CBCF) are key sponsoring organizations along with NFCR, in support of this global alliance.

At the heart of GBM AGILE (which stands for Adaptive Global Innovative Learning Environment) is the concept of the "adaptive" clinical trial. Standard clinical trials take 3-7 years to produce results, and they cannot be modified once they begin. In this model, patients get only one opportunity, receive only one treatment, and by the time results are produced the treatment protocol is already many years old. By contrast, adaptive trials test multiple treatments and combinations of treatments in parallel, at the same time. Adaptive trials are also designed to be continuously updated, to incorporate the latest information using a technique called Bayesian Statistics. This feature provides the "Innovative Learning Environment," in which ineffective treatments can be shut down early, and new treatments can be initiated quickly.
Instead of waiting several years for many small and scattered trials to complete, GBM patients will be able to benefit more quickly from treatment advances – one thing they do not have is time to wait. GBM AGILE is designed to allow treatments to "Fail Fast" and "Correct Even Faster." Top hospitals and research institutions around the world – from the US to Australia, China, and Europe – are combining their resources and expertise of overcome the challenges of rapid patient recruitment on a massive scale.
In sum, this coalition has developed a more "AGILE" approach to defeating GBM, enabling faster and more efficacious testing of new agents and combination therapies, better identification of predictive and prognostic GBM biomarkers, and delivery of more effective treatments to all GBM patients. The goal is to allow GBM patients to quickly share in the benefits of more effective therapies, providing new hope where little currently exists. The finalized adaptive clinical trial protocol is expected by the end of the year, and patient enrollment is expected to begin in 2016.
Source: NFCR