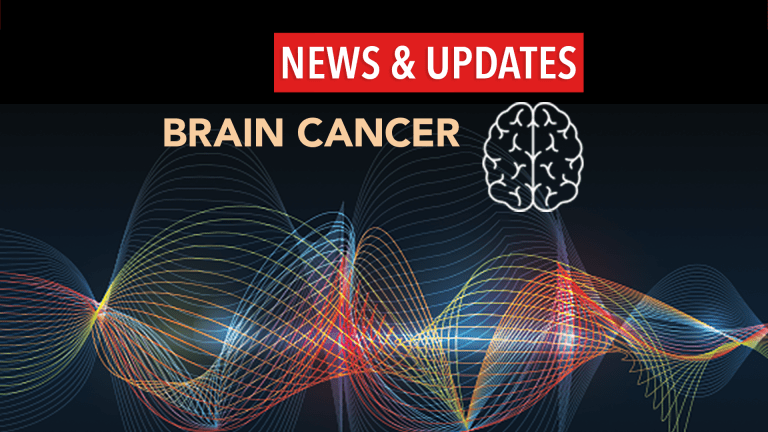 Gamma Knife Radiation Therapy for Brain Tumors
A non-invasive technique that delivers radiation directly to the target.
What is Gamma Knife?
Also called stereotactic radiation therapy or radiosurgery, Gamma Knife radiation is a computer-guided radiation delivery technique. It delivers a single, large dose of radiation only to the tumor, or target, without affecting surrounding healthy tissue in the brain. It was developed by researchers in Sweden nearly 30 years ago.
How does Gamma Knife work?
Gamma Knife delivers 201 beams of radiation, which intersect at the precise location of the tumor. Individually, the beams are not strong enough to be effective; they must intersect to be effective. A computer directs these beams precisely to the target, avoiding healthy tissue.
In preparation for treatment, a head frame (called a stereotactic head frame) is attached to the patient's head using four screws. Local anesthetic is applied to the points where the frame is attached. The head frame allows the doctor to accurately pinpoint the target and holds the patient's head still during treatment. Once the frame is attached, imaging (CT, MRI, or angiography) is performed to determine the exact size, shape, and position of the tumor.
During treatment the patient lies on a couch, which moves into a dome, where treatment is performed. The procedure rarely takes longer than a few hours and is silent and painless. The patient can speak with the doctor through a microphone during treatment.
When treatment is completed, the head frame is removed. Results may not be immediate; it can take weeks or months, and occasionally years, before the effects of Gamma Knife radiation therapy are apparent; results are monitored using imaging studies.
For what type of tumors is Gamma Knife used?
Gamma Knife has become a standard treatment for primary and metastatic brain tumors. It is most frequently used for small, benign tumors—such as acoustic neuromas, meningiomas, and pituitary tumors.
How is Gamma Knife used?
It can be used alone or in addition to conventional radiation, called "boost" radiation in this case. Gamma Knife is also used as a non-invasive alternative to surgery for metastatic brain tumors or benign tumors.
What are the advantages of radiation therapy with Gamma Knife?
• Gamma Knife allows radiation therapy to be delivered to tumors in the brain and spinal cord that might be considered inoperable due to their location or size—Gamma Knife can treat small tumors, those that are one to one-half inch in diameter.
• Gamma Knife can deliver radiation in a single session, whereas conventional radiation may require multiple sessions.
• Gamma Knife is non-invasive, meaning—unlike surgery—no incision is made, which reduces risk of infection and complications. As well, anesthesia is not required.
• Gamma Knife radiation is delivered precisely to the target, minimizing or avoiding radiation to nearby healthy brain tissue. Reduction in radiation exposure can be particularly important to cancer patients, who may be receiving other radiotherapy.
• Treatment requires less time than conventional surgery.
• Gamma Knife radiotherapy can be half cost of surgery because it requires shorter recovery time and can be performed on an outpatient basis.
Does Gamma Knife have any side effects?
Some patients have mild a headache, swelling, nausea, or tender spots where the frame was attached. As well, patients occasionally experience neurological problems or radiation necrosis (accumulation of dead cells); surgery may be required to remove these dead cells.