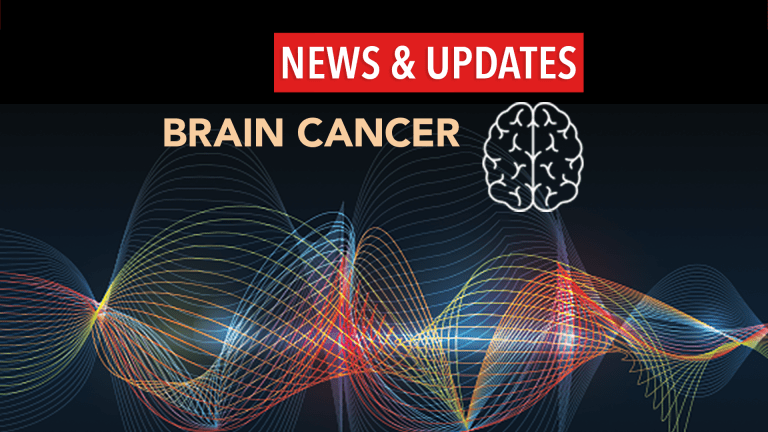 Fluorescent-Guided Surgery May Allow For Greater Removal of Brain Tumors
Fluorescent-Guided Surgery May Allow For Greater Removal of Brain Tumors
According to an early online publication in Lancet Oncology, fluorescence-guide surgery using the agent 5-aminolevulinic acid appears to allow for a greater extent of surgical removal of malignant gliomas than standard surgery. This could potentially improve survival for patients with this disease.
Approximately 20,000 individuals are diagnosed annually in the U.S. with cancer that originates in the brain. There are several different types of brain cancer; they are distinguished by the cells in the brain where the cancer originates, the extent of spread, aggressiveness of the cancer, and characteristics of the cancer itself.
Malignant gliomas are a type of cancer that starts in the glial cells of the brain. Overall, long-term survival for patients with malignant gliomas remains unfavorable.
Complete surgical removal of the cancer appears to greatly affect the duration of survival for these patients, even among patients treated with chemotherapy and/or radiation therapy. However, it is difficult for surgeons to accurately identify the entire area that contains cancerous cells.
Researchers from Germany recently conducted a phase III trial to evaluate the effectiveness of fluorescence-guided surgery using the agent 5-aminolevulinic acid. The agent is administered orally and causes cancerous areas to emit light that surgeons can see through a specialized neurosurgical microscope.
This trial included 322 patients with newly diagnosed malignant gliomas who were eligible for surgery. Approximately half of the patients underwent fluorescence-guided surgery with 5-aminolevulinic acid, while the other half underwent standard surgery. Patients undergoing fluorescence-guided surgery had significantly improved outcomes:
Complete removal of the cancer was achieved in 65% of patients treated with fluorescence-guided surgery compared to only 36% of patients treated with standard surgery. This was determined by contrast-enhanced magnetic resonance imaging (MRI) within 72 hours of surgery.
Progression-free survival at 6 months following surgery was achieved in 41% of patients treated with fluorescence-guided surgery compared with only 21% of patients treated with standard surgery.
Side effects from surgery were not different within seven days after surgery.
Older patients experienced improved survival (14.1 months) when treated with fluorescence-guided surgery compared to those treated with standard surgery (11.5 months); however, patients younger than 55 years did not have a survival benefit.
The researchers concluded that fluorescence-guided surgery using 5-aminolevulinic acid improves the rate of complete removal of cancer and improves progression-free survival in patients with malignant glioma.
Reference: Stummer W, Pichlmeier U, Meinel T, et al. Fluorescence-Guided Surgery with 5-Aminolevulinic Acid for Resection of Malignant Glioma: an Aandomised Controlled Multicentre Phase III Trial. Lancet Oncology. Early online publication April 13, 2006. DOI:10.1016/S1470-2045(06)70665-9.