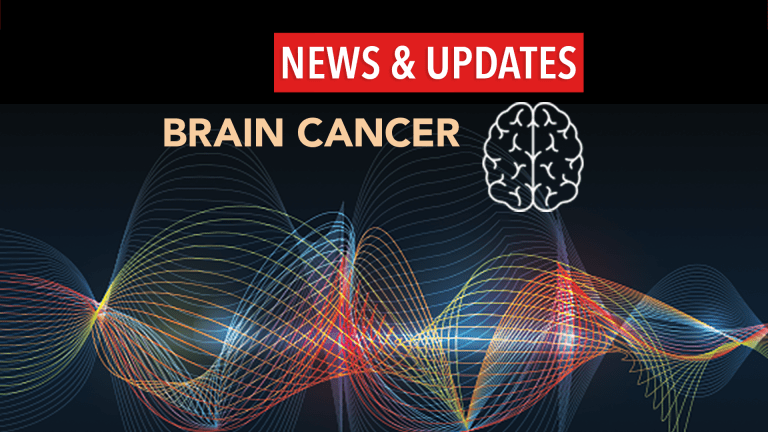 Enzastaurin for Glioblastoma
Enzastaurin trial begins and other recent developments for treating Glioblastoma.
by Dr. C.H. Weaver M.D. 3/2021
In July 2020 the United States Food and Drug Administration (FDA) granted fast track designation to enzastaurin for the treatment of patients with newly diagnosed glioblastoma.
Enzastaurin (DB102) is an orally available, investigational first-in-class small molecule serine/threonine kinase inhibitor of the PKC beta, PI3K and AKT pathways. Data suggest the addition of high dose enzastaurin to temozolomide may improve outcomes among patients with glioblastoma who have the DGM1 biomarker, regardless of MGMT methylation status. A randomized phase 3 trial of enzastaurin with temozolomide during and following radiotherapy among patients with previously untreated glioblastoma has been launched in March 2021.
Other Research Updates
Reference:
denovobiopharma.com/news/FDA_fastTrack_DB102_GBM.html