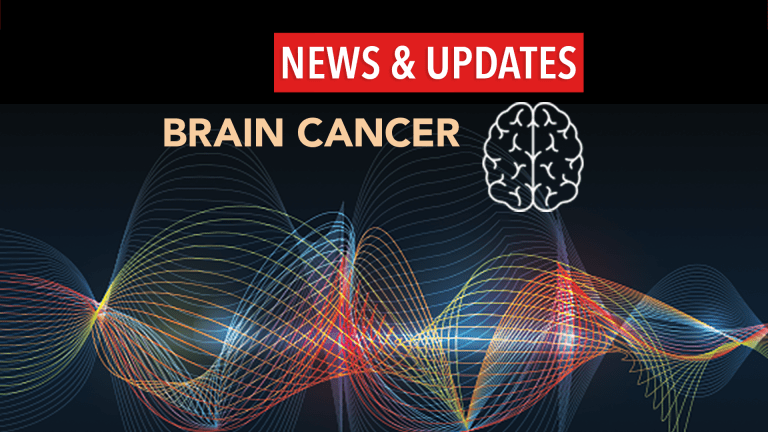 Data Safety and Monitoring Board Recommends Study of RINTEGA® Be Discontinued
Data Safety and Monitoring Board Recommends Celldex's Study of RINTEGA® in Newly Diagnosed Glioblastoma Be Discontinued
Celldex Therapeutics, Inc. announced today that the independent Data Safety and Monitoring Board (DSMB) has determined, based on a preplanned interim analysis, that continuation of the Phase 3 ACT IV study of RINTEGA® (rindopepimut) in patients with newly diagnosed EGFRvIII-positive glioblastoma will not reach statistical significance for overall survival in patients with minimal residual disease, the primary endpoint of the study, as both the RINTEGA arm and the control arm are performing on par with each other.
In the ACT IV study, RINTEGA has performed consistently with prior Phase 2 studies but the control arm has significantly outperformed expectations (Hazard ratio = 0.99; median OS: RINTEGA 20.4 months vs. control 21.1 months). Based on this recommendation, Celldex is discontinuing the study and does not anticipate incurring substantial additional costs related to RINTEGA at this time.
All patients on the RINTEGA arm of the ACT IV study, prior Phase 2 studies and existing compassionate use recipients will be offered ongoing access to RINTEGA on a compassionate use basis. Celldex first received the data after market close on Friday, March 4th and is in the process of reviewing the results. "We are extremely disappointed for patients that the ACT IV study was not successful," said Anthony Marucci, Co-founder, President and Chief Executive Officer of Celldex Therapeutics. "On behalf of Celldex, I want to express our gratitude to the ACT IV investigators, patients and families who participated in this trial. While this is certainly not the desired outcome, we remain steadfast believers in the power of immunotherapy to transform the future of cancer treatment."

Glioblastoma mutiforme is one of the most common and fatal types of primary brain cancer. It develops from the glial cells, which are the most abundant cells in the nervous system. Glial cells provide supportive functions that facilitate the work of neurons (cells that transmit impulses between the brain, spinal column, and nerves).
Treatment for GBM often involves surgery followed by radiation and chemotherapy with Temodar® (temozolomide). However, even with the most aggressive treatment available, many patients will survive less than one year after diagnosis. As such, researchers continue to evaluate new and innovative treatment strategies. Previous reports had suggested that RINTEGA® improves progression-free and overall survival compared with historical information.1
Reference:
Lai R, Recht LD, Reardon DA et al. Long-term follow-up of ACT III: a phase II trial of rindopepimut (CDX-110) in newly diagnosed glioblastoma. Presented at the 2011 SNO Annual Scientific Meeting and Education Day. Orange County, California. November 17-20, 2011. Abstract IM-03.