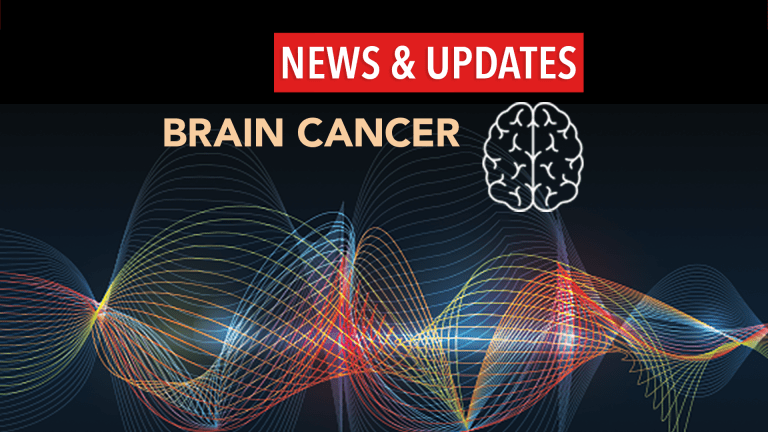 Could the Poliovirus be The Next Breakthrough for the Treatment of Brain Cancer?
Could the Poliovirus be The Next Breakthrough for the Treatment of Brain Cancers?
According to doctors at Duke Cancer Institute a genetically modified poliovirus appears to significantly improved long-term survival for patients with recurrent glioblastoma, a type of aggressive brain cancer.
The phase 1 clinical trial results of the poliovirus therapy were presented June 26 at the 22nd International Conference on Brain Tumor Research and Therapy in Norway and simultaneously published in The New England Journal of Medicine.
Overall the survival rate for glioblastoma patients treated with the polio virus was 21% compared to just 4% of similar patients historically treated at Duke using the previously available standard treatment.
The therapy includes a genetically modified form of the poliovirus vaccine, which is infused directly into the brain tumor via a surgically implanted catheter so the modified virus can preferentially zero in on tumor cells, igniting a targeted immune response.
The researchers pointed out that "Similar to many immunotherapies, it appears that some patients don't respond for one reason or another, but if they respond, they often become long-term survivors. The big question is, how can we make sure that everybody responds?"
Combining the poliovirus with other approved therapies is one approach already being tested at Duke to improve survival. A clinical trial now underway combines the poliovirus therapy with the chemotherapy drug lomustine for patients with recurrent glioblastomas. Another approach being evaluated at MDACC is to combine an oncolytic virus with the newer checkpoint inhibitor medicines.
Reference: POLIOVIRUS THERAPY FOR GLIOBLASTOMA HAS THREE-YEAR SURVIVAL RATE OF 21 PERCENT