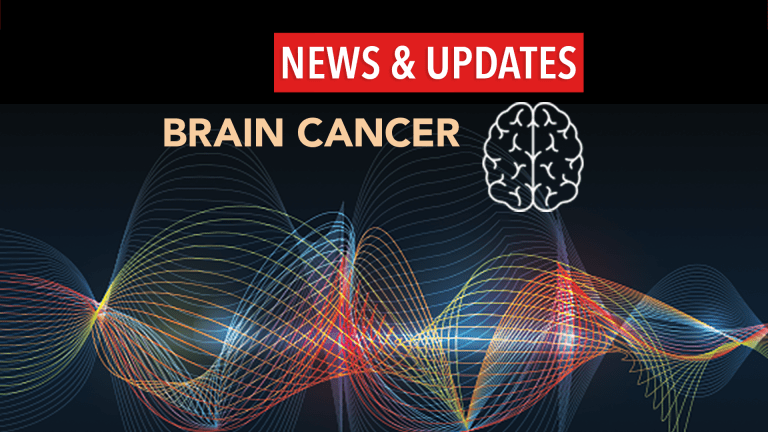 Could The Common Cold Virus be The Next Treatment for Glioblastoma Brain Cancer
Dr. Juan Fueyo, MD, of MD Anderson Cancer ha published results of a clinical trial using the common Adenovirus
Engineering the Common Cold Virus Appears to be Promising Treatment Approach for Some Brain Tumors
by C.H. Weaver M.D. (8/14/2018)
A "smart bomb" oncolytic adenovirus appears to induce dramatic responses with long-term survival in recurrent high-grade gliomas, according to the early results of a study published in The Journal of Clinical Oncology.
Glioblastoma is the most common and aggressive form of primary brain cancer in adults. With standard therapy — surgery followed by chemoradiation and then adjuvant chemotherapy — the median overall survival is 15 months, with only 3-5% of patients living 5 years or more.
In the current study, researchers altered the common cold (adenovirus) and injected it one time directly into the tumors of 25 patients with recurrent glioblastoma. Overall 72% of patients had some tumor reduction, and the median overall survival was 9.5 months. Most interestingly, 20% of patients survived more than 3 years from treatment, and three achieved a complete response. All three patients who had a complete response had recurrences, two of them gliosarcomas which ultimately proved fatal. Patients lived for at least 4.8 years after treatment, and two patients had progression-free survival of 42.5 and 36.4 months, respectively.
The doctors believe that the common cold virus they engineered to attack recurrent glioblastoma probably has a direct oncolytic effect of the virus followed by elicitation of an immune-mediated anti-glioma response.  When the doctors removed the cancer, they found the virus inside and an increase in immune-infiltrating cells which suggests the virus was responsible for the immune response.  In the long-term complete responders, he explained, the virus breaks the tumor's shield against the immune response by killing cells, creating multiple antigen targets for the immune system, and these tumors are then completely destroyed.
The virus was designed specifically to infect cancer cells, replicate inside those cells to kill them, and spread from cell to cell in a destructive wave throughout the tumor, said the study's senior author and co-inventor of the drug, Juan Fueyo, MD, also of MD Anderson Cancer Center in Houston, Texas.
Similar to the results of another recently published trial evaluating a genetically modified polio virus only 20% of patients responded.2 The MDACC researchers believe that the virus probably did not get into all patients or activate their immune systems.  Anti-immune molecules, such as programmed death-1 [PD-1] or programmed death-ligand1, blocked the immune system. A new multicenter clinical trial at MDACC is combining the virus with the PD-1 inhibitor Keytruda (pembrolizumab) with 20 patients enrolled so far, and a goal of enrolling a total of 40 by the end of 2018.
References:
Phase I Study of DNX-2401 (Delta-24-RGD) Oncolytic Adenovirus: Replication and Immunotherapeutic Effects in Recurrent Malignant Glioma