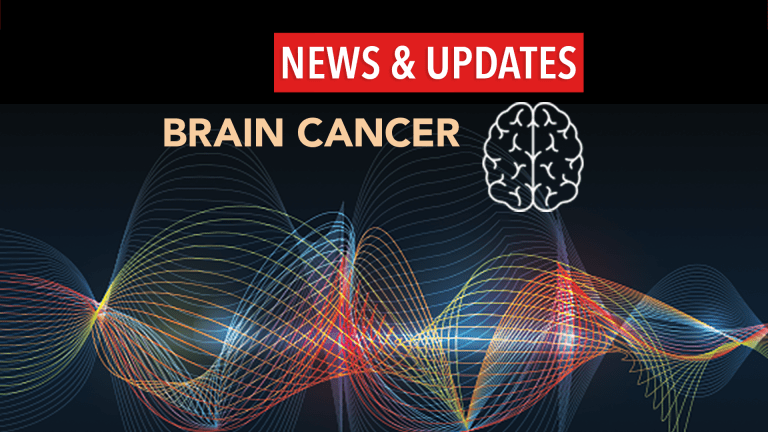 Chemotherapy plus Radiation Survival in Patients with Oligodendroglial Tumors
Chemotherapy Plus Radiation Extends Survival in Patients with Anaplastic Oligodendroglial Tumors
Treatment with combination chemotherapy after radiation therapy delayed tumor growth and extended survival in patients with anaplastic oligodendroglial tumors, according to the results of a phase III study presented at the 2012 annual meeting of the American Society of Clinical Oncology (ASCO) in Chicago, Illinois.
Gliomas are the most common type of cancerous brain tumors in adults and are the second leading cause of cancer deaths in young adults. Malignant gliomas refer to a group of cancers that develop in glial cells, which are the most abundant cells of the nervous system. These cells provide many supportive functions involved in the majority of processes conducted by neurons (cells that transmit impulses between the brain, spinal column, and nerves).
Anaplastic oliogodendroglioma (AO) is a fast growing type of malignant glioma. Historically AO has been treated with surgery and radiation, but some data indicates that the cancer may respond to chemotherapy as well.
A phase III study conducted by the European Organization for Research and Treatment of Cancer (EORTC) included 368 patients with newly diagnosed, previously untreated anaplastic oligodendroglial tumors. The patients were randomly assigned to receive either radiation therapy alone or radiation followed by six cycles of chemotherapy with the drugs procarbazine, CCNU and vincristine, a regimen known as PCV. Currently, most patients with the disease are treated with either chemotherapy or radiation, but not both.
Long-term follow-up indicates that progression-free survival (PFS) was 24.3 months in the radiation/chemotherapy group compared with 13.2 months in the radiation-only group. Overall survival was 42.3 months in the radiation/chemotherapy group and 30.6 months in the radiation-only group.
A sub-analysis of the study indicated that the combination chemotherapy and radiation treatment could be particularly effective in patients with chromosomal mutations. They evaluated data by genetic subtype and found that the benefit of the combination therapy was restricted to a subset of patients whose tumors contained specific deletions of genetic material in chromosomes 1 and 19 (1p/19q co-deletions). For these patients, treatment with combination radiation and chemotherapy reduced their risk of dying by 44 percent compared with patients who received radiation alone.
The researchers concluded that combining radiation and chemotherapy can significantly improve survival for some patients with anaplastic oligodendroglioma. Furthermore, identifying patients with the 1p/19q co-deletion may allow doctors to identify those who will benefit from the treatment and thus, personalize treatment for the disease.
Reference:
Van Den Bent MJ, Hoang-Xuan K, Brandes AA, et al. Long-term follow-up results of EORTC 26951: A randomized phase III study on adjuvant PCV chemotherapy in anaplastic oligodendroglial tumors (AOD). Presented at the 2012 annual meeting of the American Society of Clinical Oncology, June 1-5, 2012, Chicago, IL. Abstract 2.