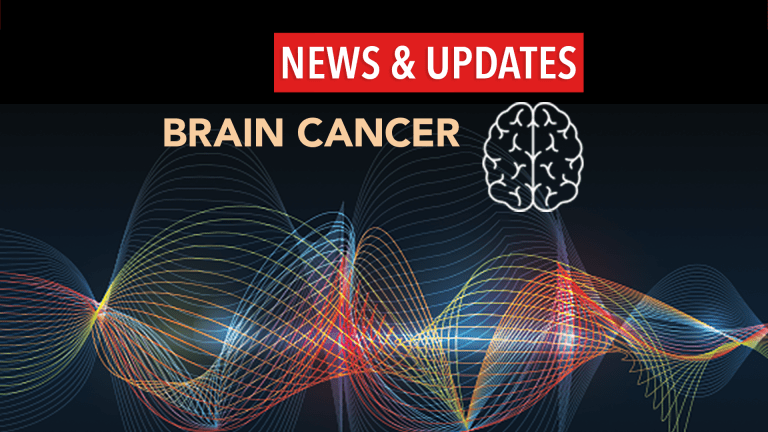 Chemotherapy Delays Need for Radiation in Children with Ependymoma
Chemotherapy Delays Need for Radiation in Children with Ependymoma
According to the results of a study published in the journal Lancet Oncology, post-surgery treatment with chemotherapy can delay or eliminate the need for radiation therapy in many young children with a type of brain tumor known as an ependymoma.
Other than leukemia and lymphoma, brain tumors are the most common type of cancer in children. An ependymoma is a specific type of brain tumor that accounts for roughly 9% of childhood brain tumors.[1]
Treatment of ependymoma often includes surgery to remove as much of the tumor as possible, and may also include radiation therapy or chemotherapy. Although radiation therapy is effective, a concern with the use of radiation therapy to the brain is that it can cause cognitive impairment and other problems, particularly when given to very young children (children under the age of three years).
To evaluate whether post-surgery treatment with chemotherapy can avoid or delay the need for radiation therapy in young children with ependymoma, researchers conducted a study among 89 children age three or younger.[2]
After surgery all study participants were treated with chemotherapy. The intended duration of the chemotherapy was one year. Radiation therapy was not given until there was evidence of cancer progression.
Among children with non-metastatic cancer at the time of initial diagnosis, 42% avoided radiation therapy for at least five years.
Overall three-year survival was 79%, and overall five-year survival was 63%.
For the children who received radiation therapy as a result of cancer progression, the median delay in radiation therapy (the time from initial cancer surgery to initiation of radiation therapy) was 20 months.
The researchers concluded that post-surgery treatment with chemotherapy "avoided or delayed radiotherapy in a substantial proportion of children younger than 3 years without compromising survival."
References:
[1] National Cancer Institute. General Information About Childhood Ependymoma. Available here (Accessed July 31, 2007).
[2] Grundy RG, Wilne SA, Weston CI et al. Primary postoperative chemotherapy without radiotherapy for intracranial ependymoma: the UKCCSG/SIOP prospective study. Lancet Oncology [early online publication]. July 20, 2007.