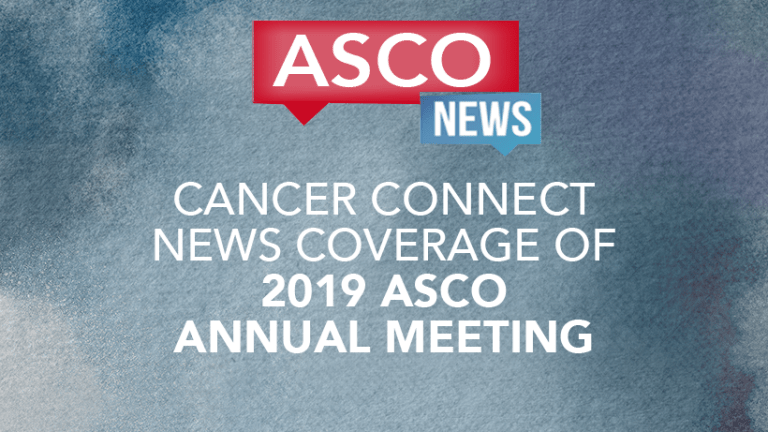 Certain Patients With Glioblastoma Appear to Respond to Selinexor
Selinexor is a Selective Inhibitor of Nuclear Export (SINE) compound being evaluated in lymphoma, GBM, and solid tumors.
by Dr. C.H. Weaver M.D. 6/2021
Selinexor induced antitumor activity with durable responses and disease stabilization among patients with recurrent glioblastoma (GBM), according to the results of a phase 2 study presented at the American Society of Clinical Oncology Annual Meeting.
The unmet need for treating GBM remains one of the greatest in the filed of oncology. Little significant progress has been made in decades and new treatments are badly needed. Glioblastoma is the most common kind of brain tumor in adults and is a highly malignant cancer.
About Selinexor
Selinexor (KPT-330) is a first-in-class, oral Selective Inhibitor of Nuclear Export (SINE) compound. Selinexor functions by binding with and inhibiting the nuclear export protein XPO1 leading to the accumulation of tumor suppressor proteins in the cell nucleus. This reinitiates and amplifies their tumor suppressor function and is believed to lead to the selective induction of apoptosis in cancer cells, while largely sparing normal cells. Selinexor recently received Fast Track designation from the FDA for development in patients with relapsed or refractory lymphoma and is being evaluated in GBM and other cancers.
Researchers presented updated data from 30 patients with recurrent GBM who had received an average of two (range, 1-7) prior therapies. Overall Selinexor treatment was generally well tolerated and the overall response rate was 10% in this heavily pretreated population. Selinexor treated patients survived on average 9.4 months and 19% of patients survived 6 months without cancer progression.

According to the study authors "responses were observed in patients with biopsy-proven recurrent disease, despite the presence of negative biomarkers, such as absence of IDH mutation" Dr. Lassman , the study author stated "There are patients with stable disease, and with durable responses. I have one patient who has been on trial for 3 years now, for example. We have other patients with complete responses that are durable. We are very interested in pursuing that further to identify what it is about those patients who seemed to benefit through molecular characterization of their tumor tissue, to potentially perform a follow-up study that might enrich for benefit."
As is the case with all individuals diagnosed with GBM they should attempt to be evaluated at a major cancer research center dedicated to improving GBM outcomes and ensure cancer/brain tissue is stored following surgery for future genomic and vaccine based clinical trials.
Reference:
Lassman AB, et al. Abstract 2005. Presented at: ASCO Annual Meeting; May 31-June 4, 2019; Chicago.
Green. Neuro Oncol. 2015;17:697. 2. Liu. J Hematol Oncol. 2016;9:108. 3. Argueta. Oncotarget. 2018;9:25529.