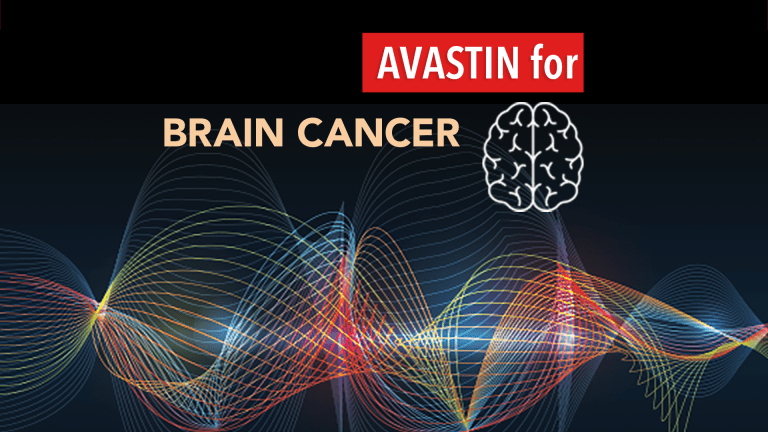 Avastin® Approved for Progressive Glioblastoma
Avastin® Approved for Progressive Glioblastoma
The U.S. Food and Drug Administration (FDA) has approved Avastin® (bevacizumab) as a single agent for the treatment of glioblastoma that has progressed following prior therapy. The approval is based on objective response rates.
Avastin is an antibody targeting the vascular endothelial growth factor (VEGF), therefore inhibiting angiogenesis.
Avastin is also currently approved in combination with intravenous 5-fluorouracil-based (5-FU) chemotherapy for first- or second-line treatment of patients with metastatic carcinoma of the colon or rectum; in combination with carboplatin and paclitaxel for the first-line treatment of patients with unresectable, locally advanced, recurrent or metastatic non-squamous non-small cell lung cancer (NSCLC); and in combination with paclitaxel, for the treatment of patients who have not received chemotherapy for metastatic HER2-negative breast cancer.